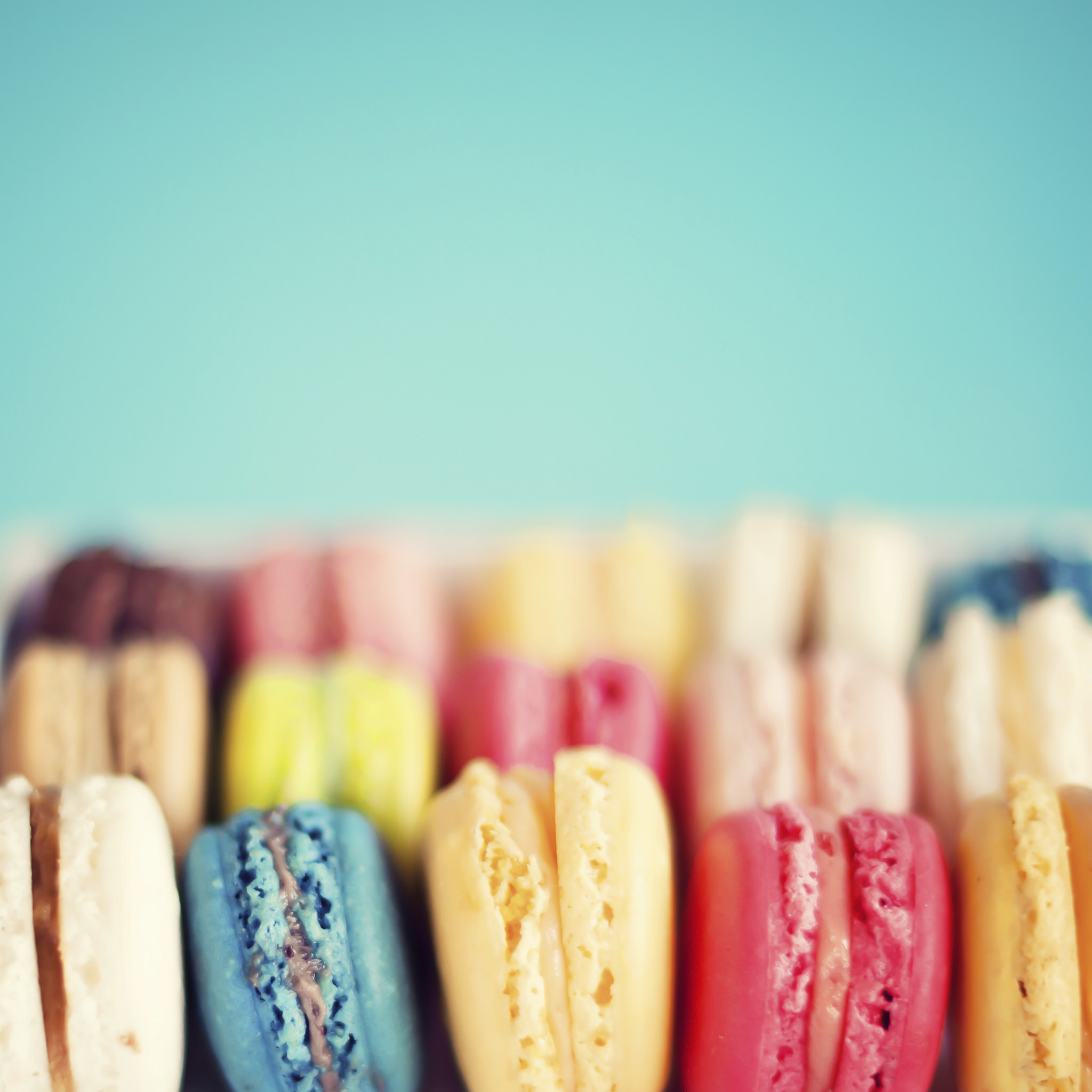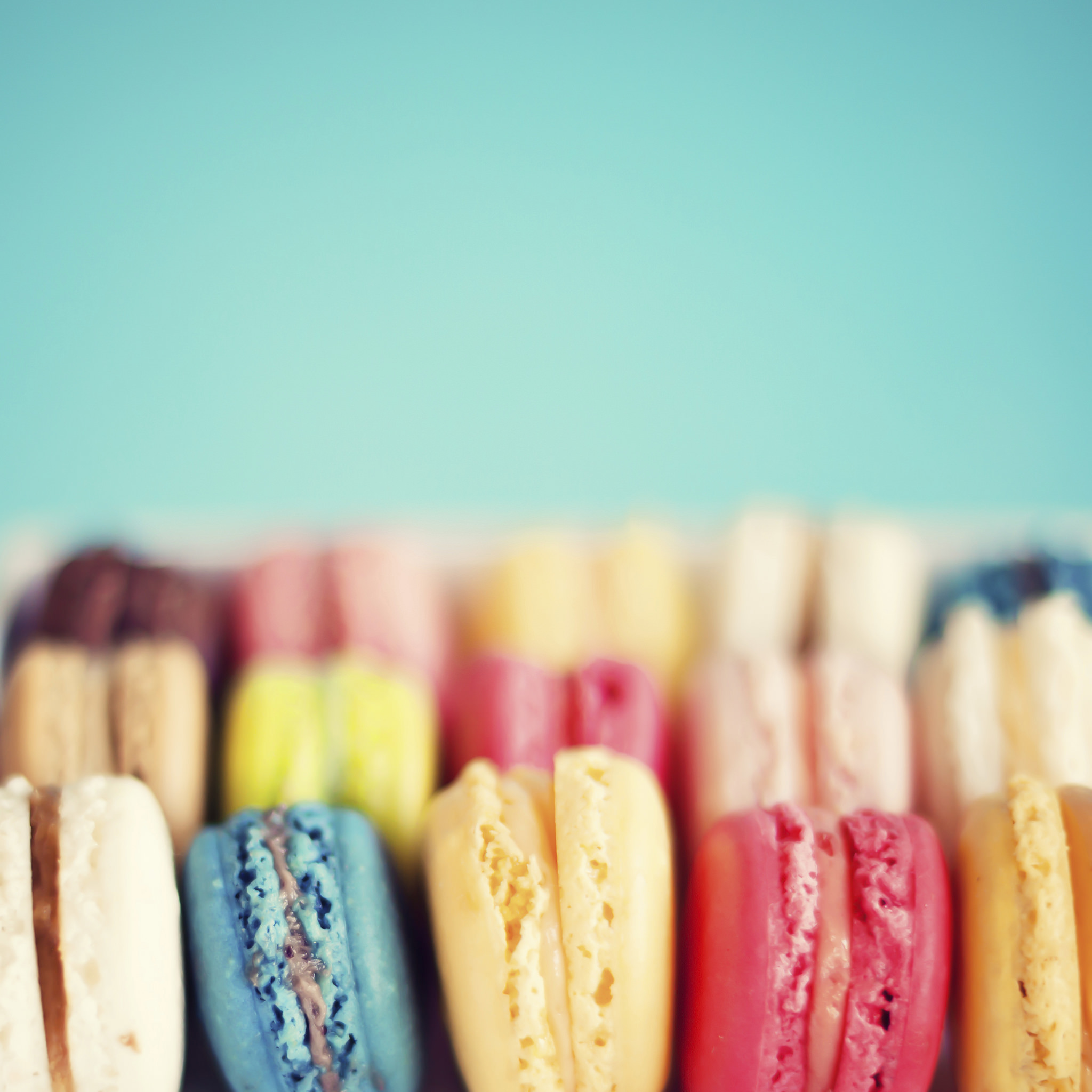 Where To Get The Best Dessert In Falls Church
April 19, 2016
Everyone loves dessert — that's why there are so many places to choose from! Luckily for denizens of Falls Church, VA, we've mapped out the sweetest spots in town. Read on to find the best dessert in Falls Church and satisfy that sweet tooth.
Jenin Pastry
5820 Seminary Rd, Falls Church, VA 22041
If you're a fan of Middle Eastern pastries (hello baklava!), you probably already know about Jenin Pastry. For everyone else, you'll need to sample some of Jenin Pastry's wares. Everything is exquisitely crafted — even if you've never tried Middle Eastern pastries, you can rest assured that you're being initiated with the real deal. If baklava is the only thing you've tried, branch out and taste their stuffed phyllo or kanafeh fingers!
Danielle's Desserts
1770 U International Dr, McLean, VA 22102
Danielle's Desserts is the type of place that can make even the simplest vanilla cake a visual feast. If you're craving well-crafted layers of spongy cake fused with creamy frosting, set your sights no higher. There are a range of flavors to sate any pastry-lover's palate, including Strawberries and Cream, Sweet Potato, and Coconut Pineapple. And—of course—a whole slew of cupcakes and miniature cakes for when you don't need a slice to yourself.
BAMBU Desserts & Drinks
6771-B Wilson Blvd, Falls Church, VA 22044
Vietnamese dessert drinks have surged to the forefront of the American food scene. Boba, taro, and other exotic teas and jellies have established themselves as a cornerstone of our nation's sweet tooth, and it's places like BAMBU that made us fall in love. With treats ranging from smoothies to milk teas to chè, this dessert shop is a great destination for when Falls Church gets hot.
Sweet City Desserts
131-A Maple Ave W, Vienna, VA 22180
Though it's probably the most artisanal on this list, Sweet City Desserts doesn't miss in the flavor department. With desserts that range from traditional to exotic, you'll be hard-pressed to make a wrong choice. The scope of deliciousness here is hard to convey, so we'll leave you with this link to their Yelp photo gallery. Fair warning: you may not be able to resist darting out for a treat after glimpsing said gallery.
FDB Eatery
6641 Arlington Blvd, Falls Church, VA 22042
What's a pizza place doing on a dessert list? Well, there's a sweet surprise waiting for you once you've danced past the bourbon burgers, asian duck pizzas and other crazy creations at FDB Eatery. This restaurant has been serving authentic frozen custard since 1950. If you've yet to try the thick and creamy sensation that is frozen custard, push FDB Eatery to the top of your list.
Nicecream Factory
2831 Clarendon Blvd, Arlington, VA 22201
Ice cream's long history leaves little room for innovation, but that didn't stop Nicecream Factory from making their mark. Using liquid nitrogen and an array of mixing machines, the friendly folks at this creamery make their ice cream on the spot, as soon as it's ordered. The result is ice cream so fresh you can feel the vapor tickling your nose as you lean in for a bite.
What are you waiting for? Go get 'em! Your tongue, local sweet-smiths, and dentist will thank you. If you're looking for a place to crash once your sugar-buzz wears off, look no further than West Broad Apartments. Take a look at our gallery to get acquainted, or schedule a tour to pay us a visit today!