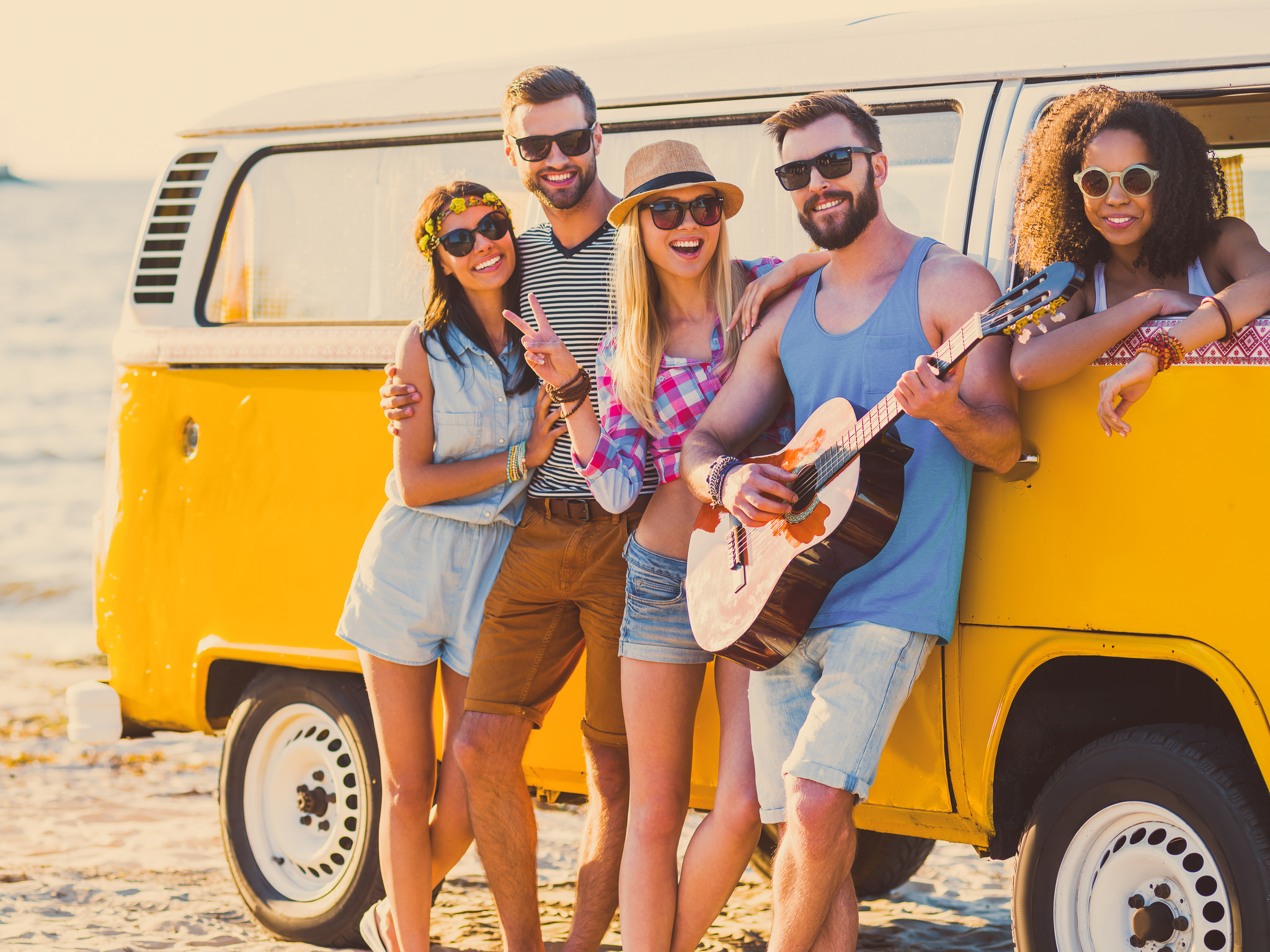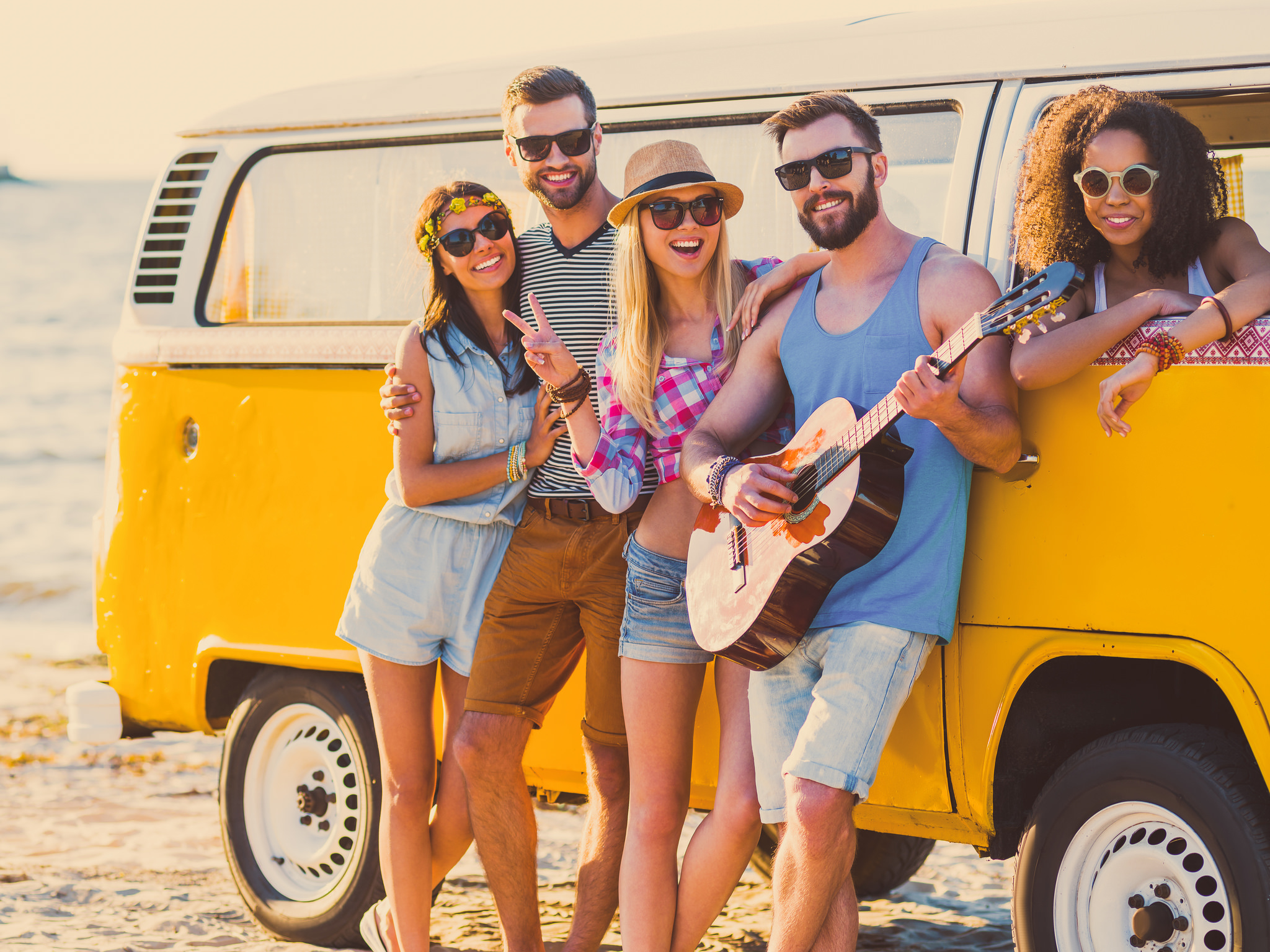 Wash Away Winter with These Spring Activities in NoVA
March 22, 2016
Winter came, winter saw, winter conquered. The Caesar-like season has departed, though, and once more residents of Northern Virginia can inhale without fear of their lungs freezing. Do you have springtime plans in NoVa? Even if you do, you should clear some room in your calendar. These spring-appropriate activities will help thaw your bones in preparation for summer.
Take Advantage of Clear Skies with a Hot-Air Balloon
Could it really be true: winter is gone? There's no better way to tell than to see for yourself. Take to the skies aboard a hot-air balloon and affirm that winter's icy grasp has receded from the land. Pleasant breezes and vibrant spring blossoms (and perhaps the champage toast that is part of some flight packages) will uplift you even further. An early-spring air-balloon session is an awesome way to launch your spring in NoVa.
Adopt a Companion for Springtime and Beyond
Spring is a time for new life and new love. Now that the outdoors are actually an option, it's the perfect time to adopt that puppy or kitten (or other equally adorable baby animal) you've been wanting. Sharing the wonders of a Virginian springtime with a newcomer to this world will help you appreciate it all the more. If you happen to grab a new pup (or had one all along) and need ideas for activities, check out these dog-friendly day trips in NoVa.
Scream Winter Away at an Amusement Park
Nothing's warmer than a fresh jolt of adrenaline or ten. Winter winds make roller coasters a frigid proposition for a good part of the year, so now's the time to hop aboard. Between Kings Dominion and Busch Gardens, Falls Church residents have a some of the nation's best theme parks in easy reach. If it's a particularly hot day, it might even be occasion to take an early dip into the water park side of Kings Dominion.
Prep for Summer at a Virginia Beach
While the ocean's not likely to give you a warm embrace, that doesn't mean you can't take advantage of the sun and the sand. A warm day on the beach is a setting that makes it easy to pretend winter doesn't exist. If NoVa is hit by a hot weekend this spring, there's no better place to be than the ocean. Grab the kids, the pups, or just the picnic basket and make the well-deserved trek to the sea.
Walk Musical History on The Crooked Road
While it may come off as tourist-y, the Virginia's Heritage Music trail is as local as it gets. This 300-mile stretch of road carries along it the echoes of Virginia's deep musical history. Traditional country music is alive in each of the towns and venues that stud the roadside. The Crooked Road is sprawling and fueled by a variety of different events. Don't be afraid to make multiple forays into these backwoods of Virginia's soul.
Let Loose with a Spring Tasting
That's right — alcohol can be enjoyed for more than its qualities as a "drunk jacket" again! Boozing takes a far more upbeat and social turn once the sun starts shining. Virginia is home to a wealth of wineries and craft breweries, all perfect destinations for a springtime day trip. Enjoy the scent of flowers and earth as you take sips of a zesty Zinfandel or swigs of a saucy saison. There are even a few dog-friendly venues for those perfect  pooch getaways.

We're excited to bike, hike, and pal around with our pups in Falls Church this spring. If you want to get closer to the heart of Virginia and experience a dazzling spring and summer, look no further than West Broad Apartments. Don't worry, your pets can come too! Reach out to us today and you could soon be living large in a small city setting.