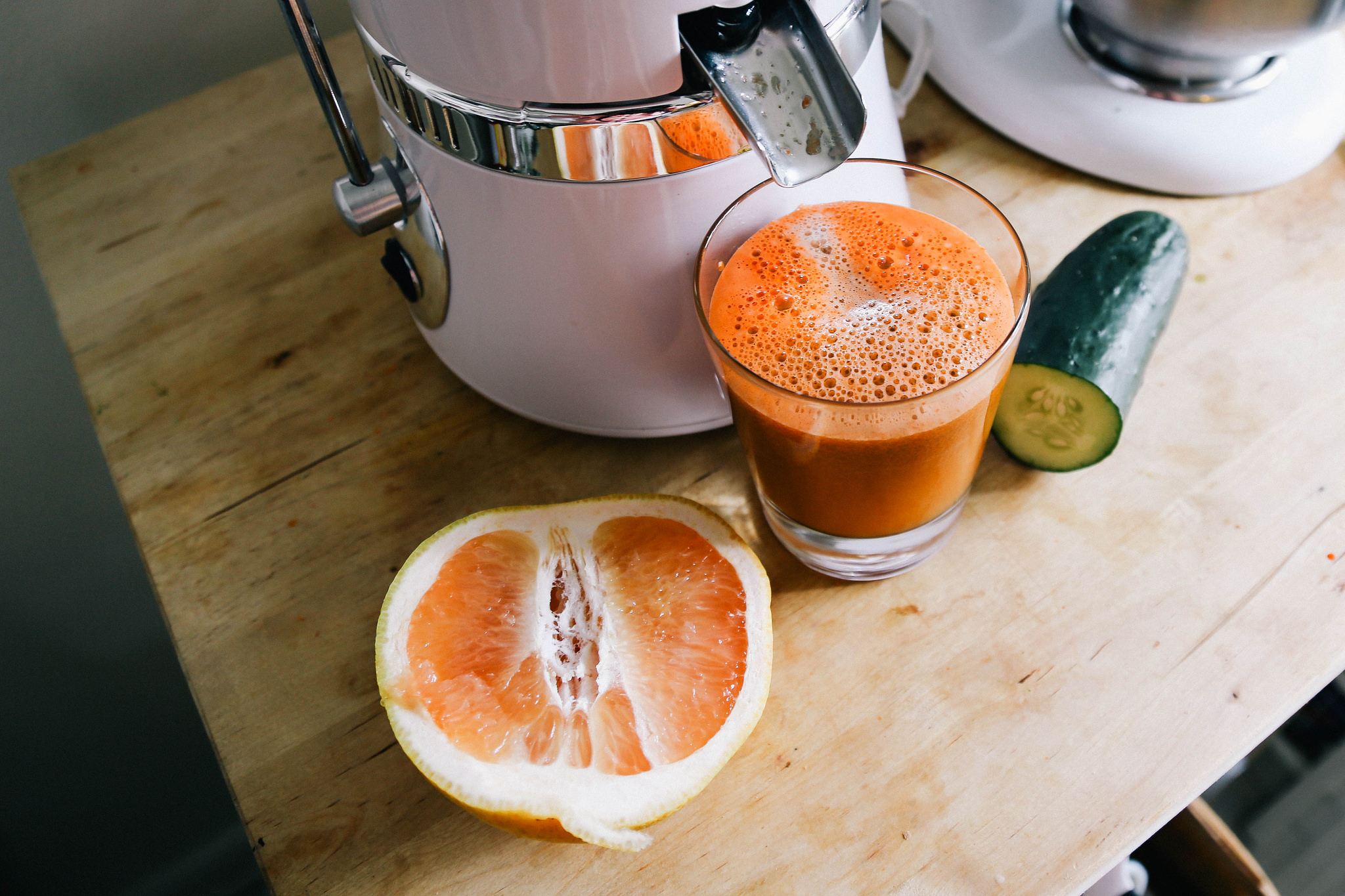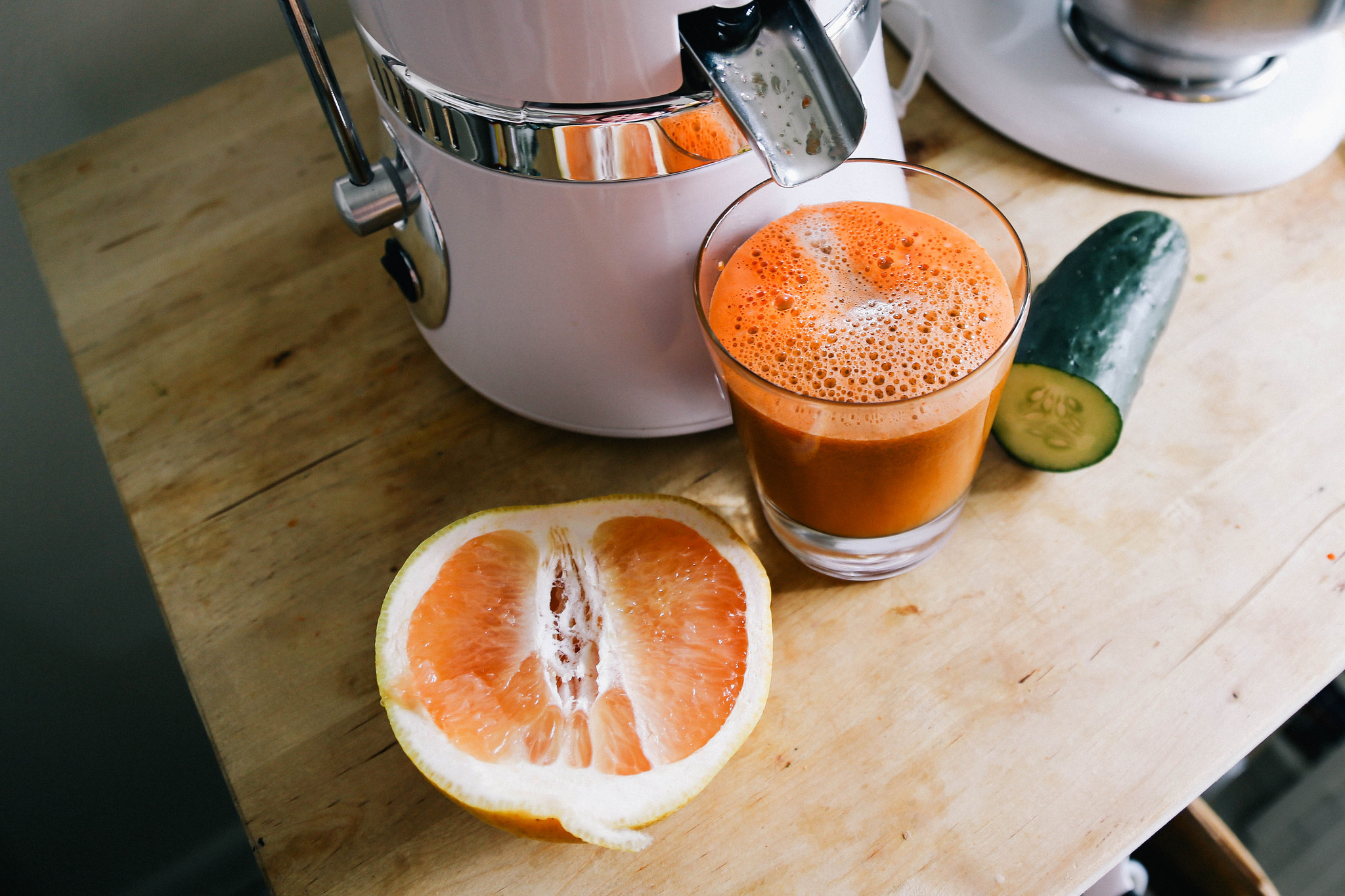 A Guide to Eating Healthy in Falls Church
March 29, 2016
Eating clean isn't easy. Especially when it's so tempting (and tasty!) to dine out, nutrition can fall by the wayside. Delicious and nutritious don't have to be mutually exclusive, however, especially when you live in Falls Church. Here are some healthy eating options you don't have to trek to DC to take advantage of.
Get Your Veggie On At Loving Hut
Going to a vegetarian restaurant for healthy eats might seem like a cop-out. When the cuisine is this tasty, however, you'll soon forget that it's veggie only. Between pho, eggrolls, rice noodle bowls, and even cake and hot dogs, Loving Hut's meatless menu is packed with things to make your mouth sing. Your body will love it, too.
Wrap Up A Healthy Day With Pita Pouch
Done right, Mediterranean food is fresh and flavorful. Pita Pouch is a restaurant that does it right, so feel free to head here when craving more carnivorous cuisine. Overdoing it on meat or sauce will set you back some, so instead take advantage of the plethora of healthy toppings that are available.  
Get Meat In A Box At… Meat In A Box
While "Meat In A Box" doesn't exactly sound healthy, this Iranian/Persian eatery serves hearty meals that won't assail the waistline. The meat is lean, the veggies plentiful, the yogurt sauce light and fresh. When you're ready to give your willpower a break, their baklava (layers of thin pastry glued together with chopped nuts and honey) is worth the extra calories.
Cafe Natilee's Food Is Trim And Traditional
Sandwiches, salads, pasta, and coffee. Cafe Natilee does it all, and it's all fresh and delicious. Grabbing a quick meal here will help you abstain from later, heavier food. Their coffee is top-of-the-line, as well, and they even make their cold brews with coffee ice cubes. The coffee isn't going to help you eat better, but extra energy and exercise do go hand in hand.
Juice Up at Naked Lunch
If the vegetarian joints at the top of the list failed to move you, perhaps the word "Naked" will get your attention. While the employees and clientele here are actually fully clothed, their meals and juices are all natural. Faux-meat burgers, quinoa salads, and organic smoothies will keep your tummy full and your diet fulfilled.
Take Matters Into Your Own Hands With ScratchDC
Sometimes eating well requires you to make a meal from scratch. Enter ScratchDC, a meal delivery service that provides you with quality ingredients and a recipe, but leaves the actual preparation up to you. With meals options from Pad Thai to pan-seared tuna, variety and flavor isn't an issue. You can choose exactly how many deliveries you want without being forced into a subscription, and they deliver to the area surrounding DC. Here's the kicker — there's two balls of cookie dough included with every meal, and it's immaculate. 
Shop Local At A Farmer's Market
The first step to eating healthier often takes place at home. Fill your fridge and pantry with local, unprocessed foods if you're serious about curbing bad eating habits. 23 hours of being healthy are ineffectual if you relapse to your Nutella jar in hour 24. Grab fresh produce at the weekly farmers' market, or head down to The Local Market or a similar store when the farmers' market is closed.
Eating healthy is all about habit and momentum. Get in the routine of filling up on hearty, minimally-processed meals and you'll soon be eating well without thinking about it. Taking advantage of all these nutritious options in Falls Church requires a good location. West Broad Apartments is centrally located and has an in-house fitness center to take your health to the next level. Each of our floor plans also includes premium kitchen features to make home cooking a breeze when needed. Contact us today to find out more!