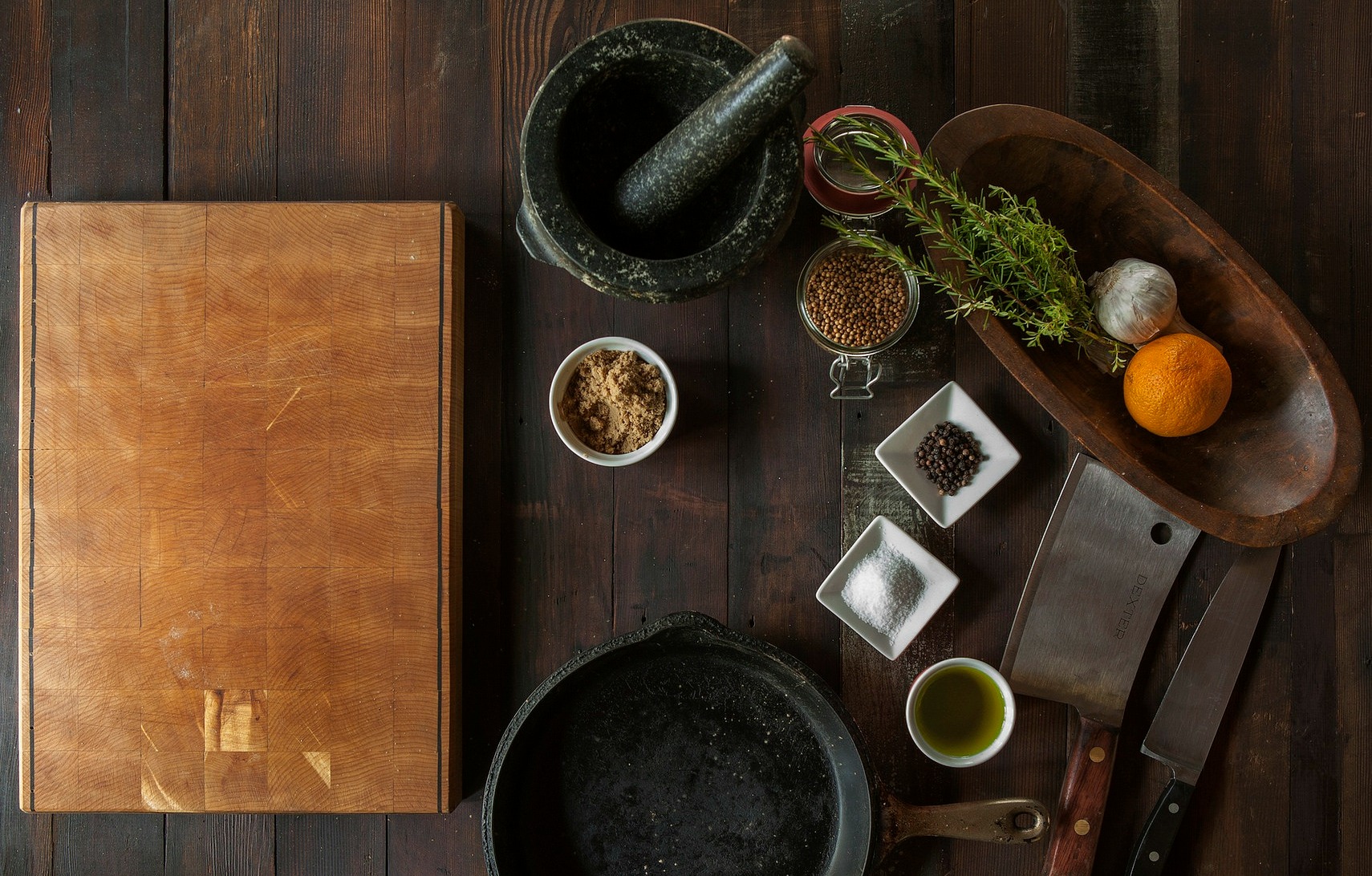 5 Falls Church Specialty Markets To Fire Up Your Cooking
February 23, 2016
While it's comfortable to fall into a cooking routine, shaking up the dishes you make for yourself helps you discover new tastes and learn new recipes. Diversifying your pantry with foreign foodstuffs is a great way to start escaping your kitchen's culinary cage. Here are a few nearby specialty markets in Fall Church that can help you bring some zing to the dinner table.
Penzeys Spices
With vials of specialty spices and snarls of dried herbs stacked high on its many shelves, Penzeys Spices looks like something straight out of Harry Potter. Luckily, it's just down the street on West Broad — you don't have to find Diagon Alley to make a purchase. With sweet products on one side of the store and savory on the other, the alphabetized inventory and sterling customer service make this a great stop for grabbing a spice you enjoy or finding something new. There are even recipes to help you best utilize whatever seasoning you choose.  
Red White & Bleu
Wine, beer, cheese, and charcuterie — what more could a person want? Not very much, if you're looking for some French-inspired culinary delights. Red White & Bleu is stocked to the ceiling with bottles of wine and specialty beers, not to mention fresh cheeses and meats. There's even a section dedicated chocolate from " local chocolatiers and small producers around the world." Red White & Bleu brings a host of familiar forms in a thousand brand new, authentic packages.
Aphrodite Greek Imports
If you've never made a sandwich wrapped in flatbread, you should consider treating yourself. Faux-gyros aside, Greek cuisine has a wealth of tasty and underexplored food options. Olives, feta, lentils, arcane Greek spices, Greek coffee, and the list goes on. Do yourself a favor and figure out how to work tzatziki into your diet. Maybe you can start by grilling some of the fresh meat that Aphrodite also happens to have in stock?
German Gourmet
German history is prolific, and their culinary heritage shows it. Plentiful cold cuts, wursts, and pastries greet you when you enter German Gourmet's humble abode. Their deli sandwiches are delicious and German to the core. With a section of the store dedicated to European candies and chocolates, there's few that this little store can't delight. Their authentic German pastries (like black forest cake) will wow you as much as their selection of unique meats.
H Mart
However faraway its origins, oriental cuisine has found its way into the hearts of Western culture. There's no more convenient a spot to stock up on fresh fish and produce crucial to Asian cooking than H Mart. There's fresh coconut and jackfruit; savory lobster and urchin; even pumpkin tea and rare candy. There are sushi ingredients and sushi rolls to account for varying degrees of motivation and skill. Best of all, the dishes from the lunch counter are inexpensive and delicious!
Hopefully seeing some of the specialty markets near Fall Church will inspire you to be daring with your next meal. If you're looking for a gourmet kitchen where you can go ham with your newly acquired ingredients, look no further than West Broad Apartments. Elegant granite countertops are just the start of our features. Contact us today to learn more!