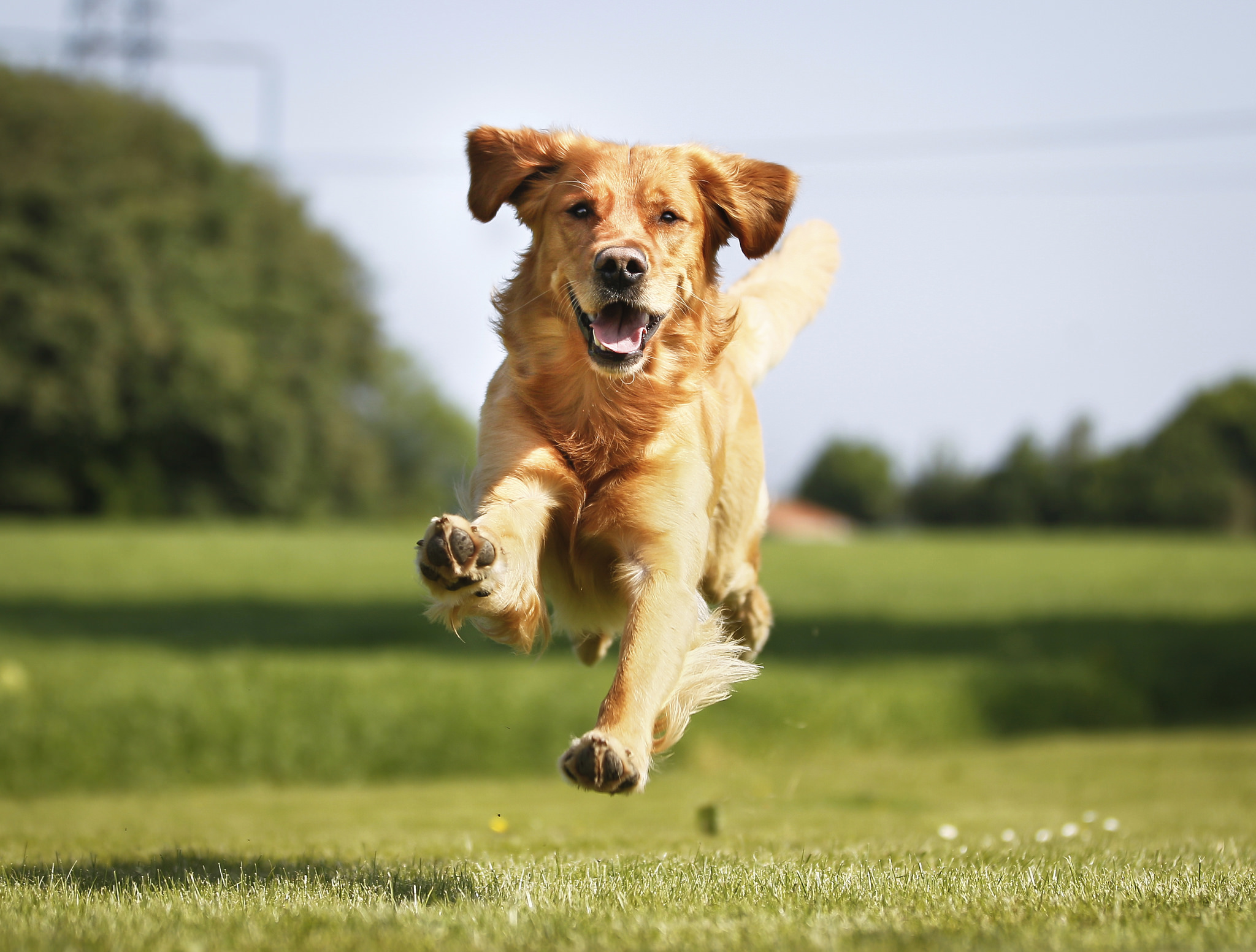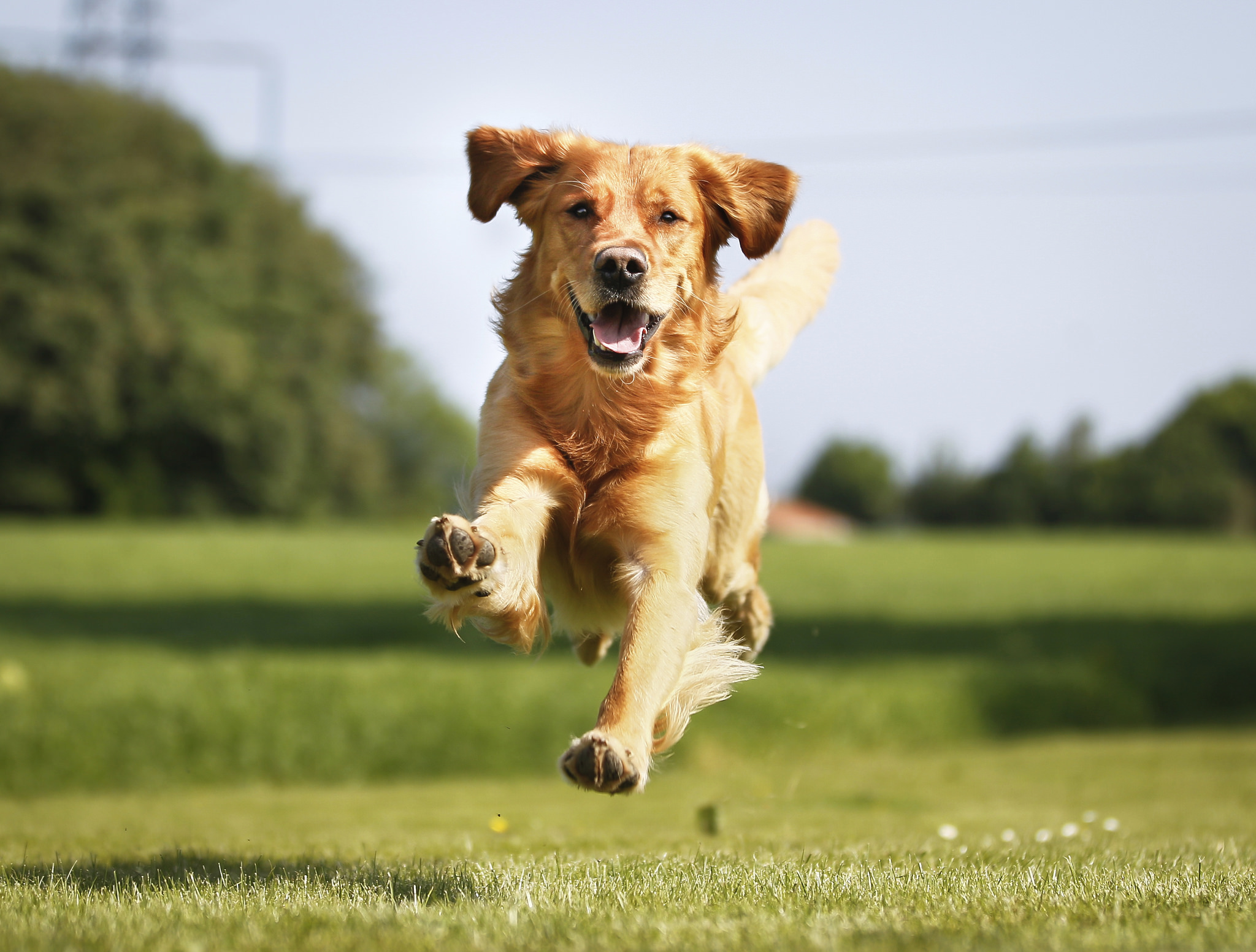 5 Dog-friendly Day Trips to Take in NoVa
February 2, 2016
It's a fact of pet ownership: dogs don't like being left behind. Next time you plan a daytrip, why not include your dog? While it's not the ideal season for hiking, the outdoors are going to sound tantalizing after a few days of being stuck indoors. Don't worry — you don't have to sacrifice entertainment for the sake of your furry friend. The places we list here have plenty to offer for canine and human alike.
Sky Meadows State Park
As far as open-air walks go, it doesn't get much better than Sky Meadows. This park's wealth of trails are scenic and well-defined. Do be aware — though open-air, a day trip to Sky Meadows State Park will likely involve hiking. With a host of trails that make for good dog-hike loops, you can walk as short or as long as you (and your pup) want to.
Barrel Oak Winery
For the days when you want to treat yourself without giving your dog separation anxiety, there's Barrel Oak Winery. Your dog needs to be leashed and well-behaved, but that's a small price to pay for delicious wine and sprawling views. For a languid day away with your furry friend, there's not much better than a sunny stay at this winery.    
Prince William Forest Park
Your dog will enjoy the gently sloping land and the tree-lined trails; you'll appreciate the chance to experience a piece of America's gold-crazed past. At the end of one of this 15,000 acre park's trails is an old pyrite mine. Established in 1889, the mine initially extracted the mineral (known as "fool's gold") for its appearance, and later for its sulfur content. Historical sightseeing aside, the Prince William Forest Park is big enough that its trails are often empty, leaving you and your pooch with scenic stretches and serenity. This forest is a nearby destination with a faraway feel.
Shirlington Dog Park
For the more sociable pooches out there, Shirlington Dog Park makes for an ideal doggy day trip destination. As a dog park, it comes with pet-friendly amenities, such as dog water fountains and of course, romping masses of playful pups. This park is spacious as well, meaning that you can find a quiet place to sit if socializing becomes too much for your dog. There's even a "small dog" section for puppies and petite pooches, making this a great park for dogs of any size.
Great Falls Park
From flatlands to sheer cliffs to ruins, Great Falls Park has a lot to offer. While some precarious perches mean you'll need to keep your pooch in check, this landscape of scenic cascades and stony steppes is well worth the visit. There's even a peek into disaster history: a high water mark pole records the scope of floods and surges in years past. Just remember that no one, not even water-worthy dogs, is allowed to swim here. Make sure to watch out for your own as you enjoy a stunning day by the Great Falls.
Virginia is a big and beautiful state. This list only scratches the surface of doggy day trips, but it's a good place to start. If you and your pooch are looking for a pet-friendly place to kick up your feet after a day of exploring, consider West Broad Apartments in Falls Church. Contact us today to learn more or to schedule an appointment.