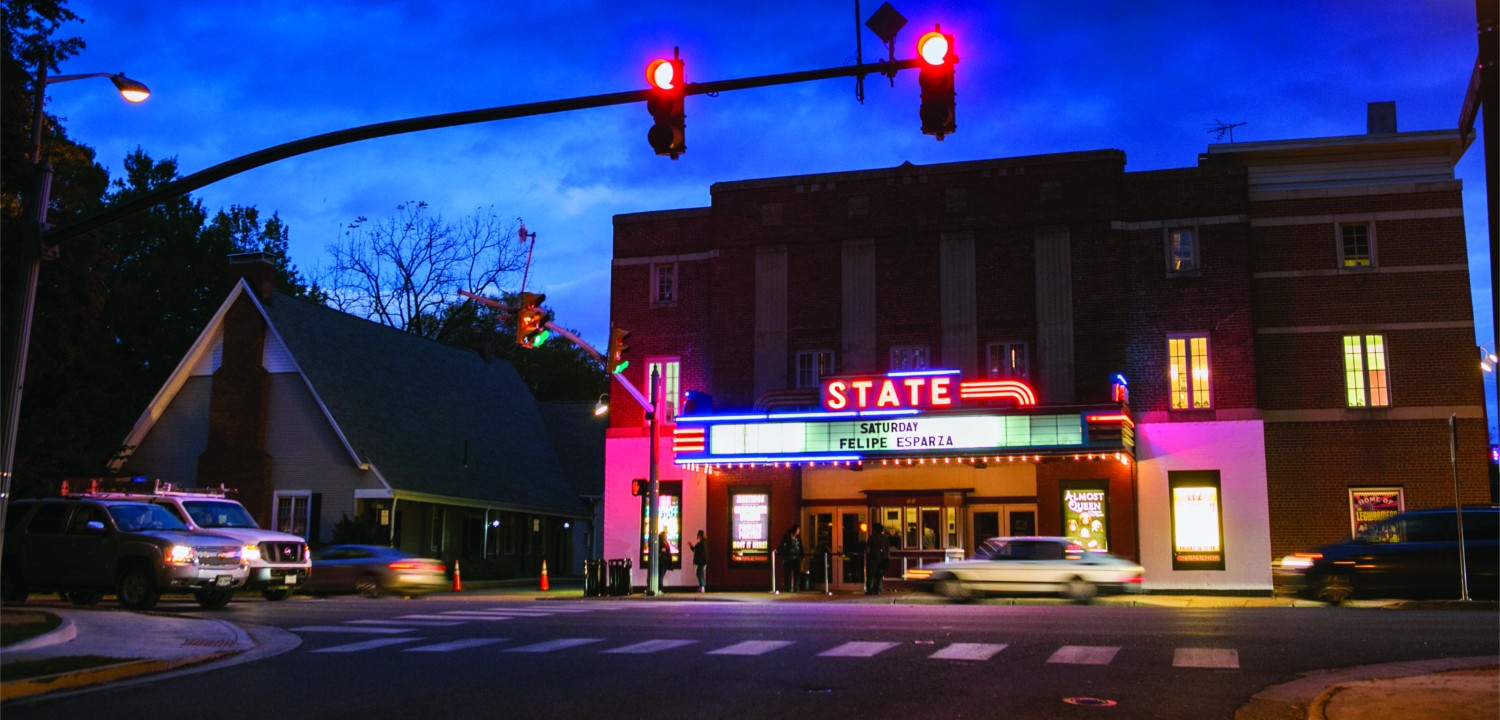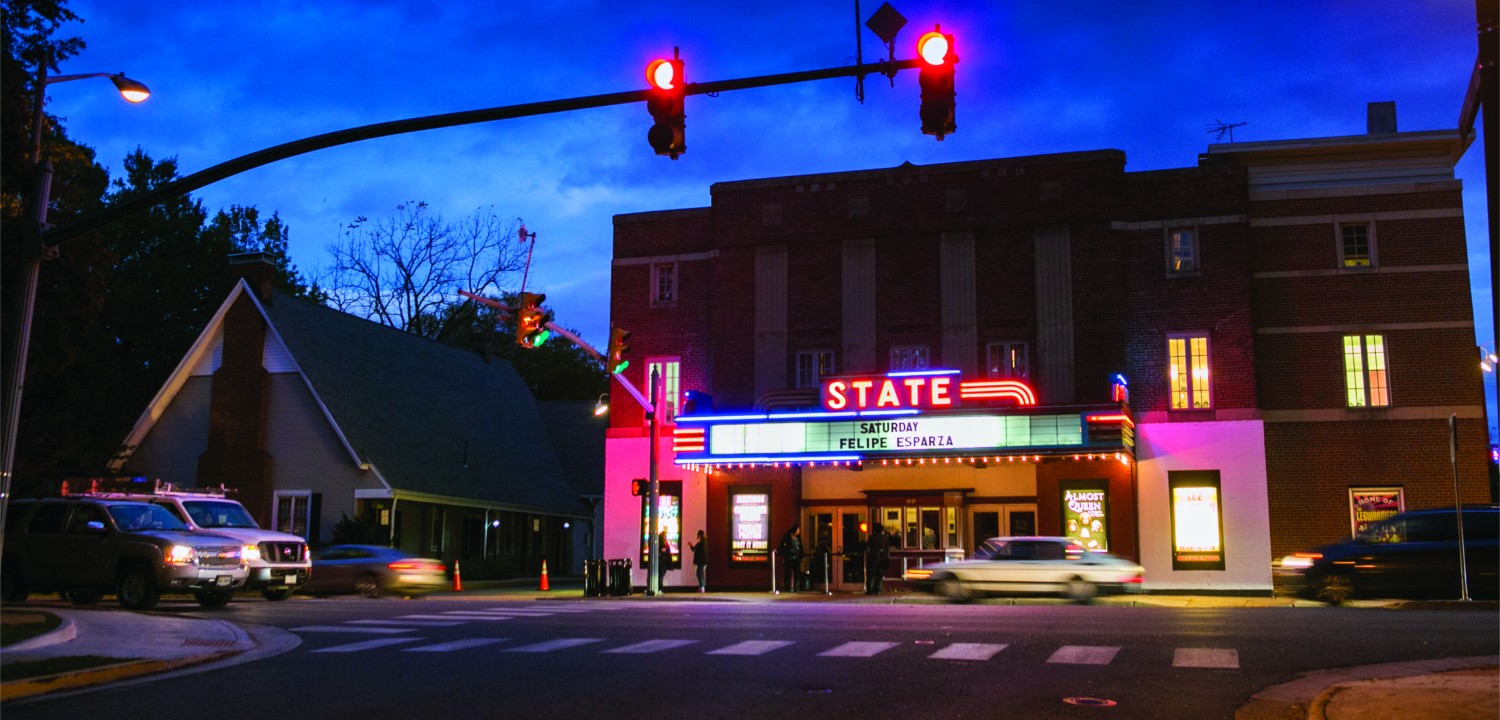 The State Theatre Concerts You Should Be Seeing This Winter and Spring
January 4, 2016
We're lucky to be located in Falls Church, VA. That's because the Falls Church community is so vibrant and full of fantastic local businesses that it's impossible to get bored in the "Little City." The State Theatre is one of the main reasons for this because, ever since it was converted into a concert venue in the late 1990's, it's one of the best places to catch a show in Northern Virginia. So let's rock into the new year and see the biggest and best shows coming to The State Theatre in 2016.
January 13th – Ozomatli
Genre-bending, multicultural, and Grammy Award winning are just a few ways to describe Ozomatli, but their real sound can't be fully described with words. Formed in Los Angeles in 1995, this seven-piece band plays a fusion of Latin, hip hop, and rock music that is guaranteed to get you moving and be unlike anything you've ever seen before. Tickets are $25 and the show starts at 8:00 PM.
February 4th – Jonny Lang
Another Grammy Award winner is making their way to Falls Church in February, and this time it's Jonny Lang. After bursting on the scene at the age of 16, Jonny Lang has found incredible success over the past 18 years as a blues, gospel, and rock singer and guitarist. During that time he's toured with the Rolling Stones, Buddy Guy (more on him later), Aerosmith, Jeff Beck, and Sting. So if you're looking a night of hard rocking blues, you can't do much better than a night with Jonny Lang. Tickets cost $48 and showtime is at 8:30 PM.
February 16th – The Wailers
What else can be said about The Wailers who, together with Bob Marley, revolutionized reggae music and became global icons. Their show hits on the high points of their 30 year career, including songs from classic albums like Legend, Exodus, Uprising, and Survival that every fan of reggae knows and loves. Their shows are a high energy mix of old-school reggae musicians who were there from the very start and the most exciting young musicians from Jamaica, and are a must-see for any reggae fan. Tickets cost $25 in advance and $30 on the day of the show and showtime is at 8:00 PM.
April 13th – Buddy Guy
Speaking of legendary musicians, you can't get much more legendary than Blues icon Buddy Guy. Embodying the traditions of classic Chicago Blues while harnessing the power of rock and roll, Buddy Guy has a sound and style that is uniquely his own. He is known for always putting on a good show, so there really isn't a better way to celebrate the arrival of spring than by grooving to the soulful blues of Buddy Guy. Tickets are $67 and the show starts at 8:30PM.
As you can tell, there is no shortage of legends making their way to The State Theatre in Falls Church this winter and spring. After you see one of these musical legends, why not check out a legend in the making? West Broad is just a short walk from The State Theatre and is now pre-leasing legendary apartments in Falls Church. Contact us today to find out more or schedule an appointment with our leasing office.