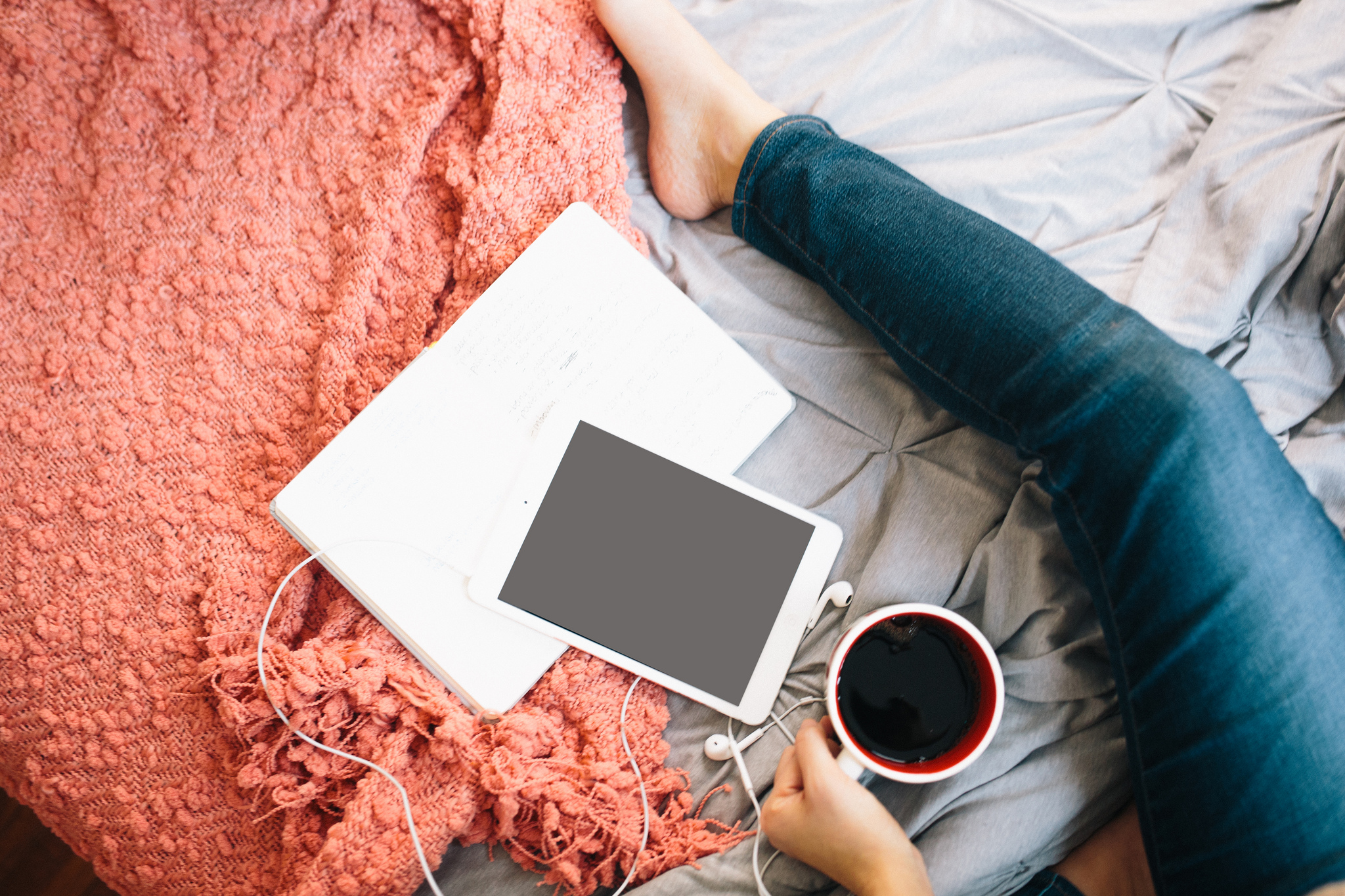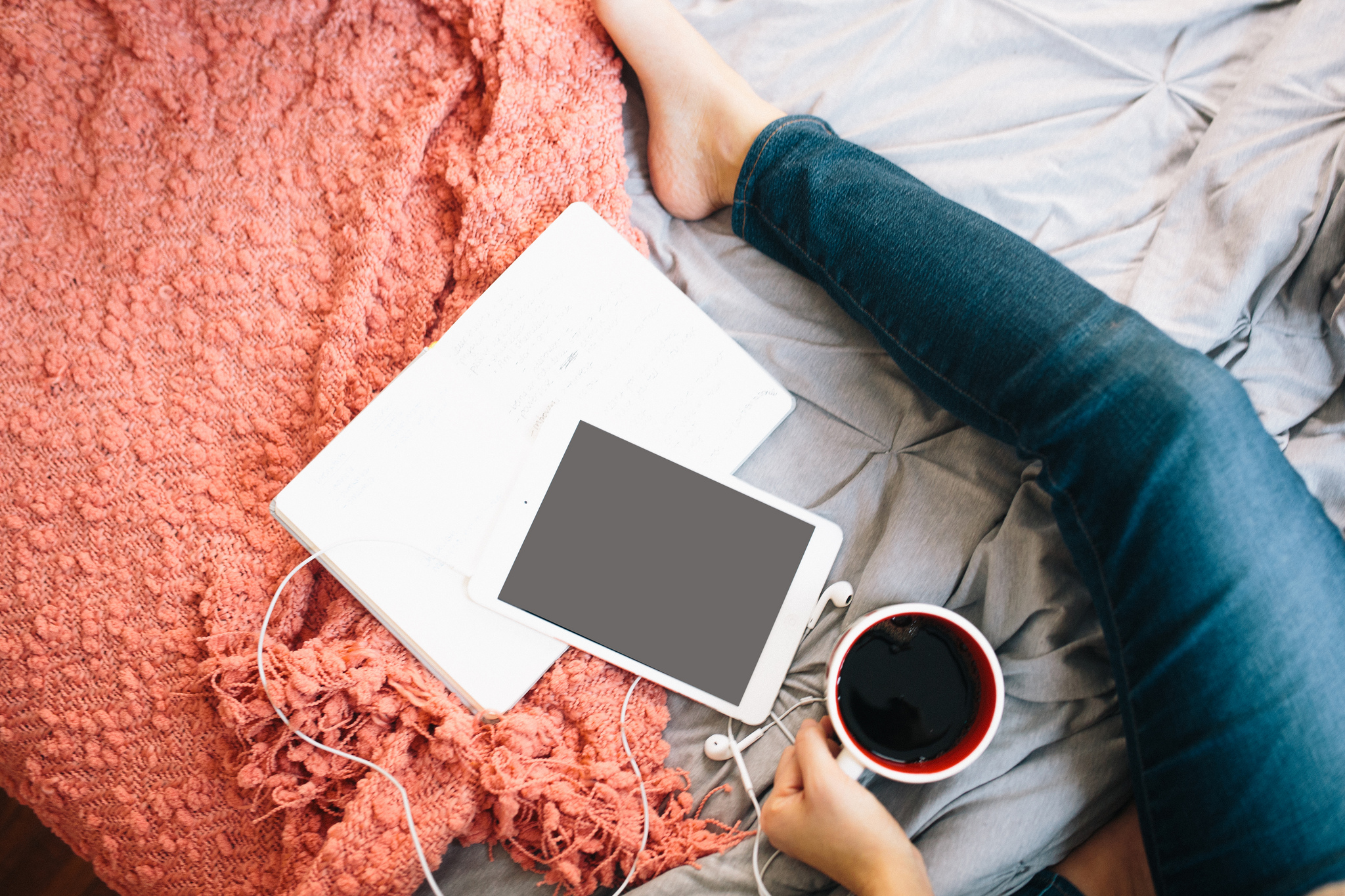 8 Ideas for Indoor Fun at West Broad
January 26, 2016
It's an unglamorous fact of life: wintertime equals time spent indoors. You don't have to slip into cabin fever, though—there's plenty to do at West Broad, even when you're cooped up. Sometimes a day you're forced to spend inside can be the day you pick up a hobby or skill that you'll hold onto forever.
Read Something You'll Actually Like
While reading isn't considered fun for some people, we'd suggest those people just need to find their niche! It doesn't have to be a Charles Dickens novel or a tome of Walt Whitman's poetry. It can be anything from a cooking blog to an edition of AutoTrader to a collection of Calvin and Hobbes comics. Not sure what to read? Ask your friends with common interests (or the internet) for a suggestion.
Start a Blog / Tumblr / Youtube Channel
Some people are driven mad by unproductivity while stuck inside. If you're one of those people, consider starting a blog about something you enjoy! There are a wealth of free blogging platforms with which to get started, such as WordPress. If you don't fancy yourself a writer, you can still create something entertaining and engaging with the likes of Tumblr or Youtube. Who knows, your snowy-day project may someday become a source of passive income.
Become a Pool Shark
With West Broad's in-house pool table, there's no excuse not to take your billiards game to the next level. Grab a friend or a neighbor for some friendly competition, or hone your finesse with a few solitary exercises. When winter ends and you find yourself in a pool-friendly environment, you'll be thankful for the gray days spent basking in front of the Cue and Hearth clubhouse fireplace.
Learn Something New Online
If some hands-on pool practice doesn't stir your spirits, consider studying something that does online. Between the plethora of blog posts, Youtube videos, and how-tos on the internet, you can pick up anything from crocheting to coding to pen-spinning. If you doubt the power of internet education, consider the story of javelin throwing star Julius Yego. In lieu of a coach, the Kenyan athlete used Youtube videos to perfect his throwing technique. He has gone on to win several gold medals at international events. While qualifying for the Olympics doesn't have to be your goal, make sure you don't undersell yourself.
Sharpen Your Chef Skills
It's easy to rush through meal preparation—eating it is the best part anyways, right? If you find yourself cooped up, however, spending some extra time on your home cuisine is a great expenditure of time. Find a succulent dinner recipe to master, or perhaps unleash your inner baker with some seasonal cookies (or something even more creative). Whatever you choose, everyone involved will benefit. You will gain valuable cooking skills, and your friends and family will get to eat some awesome food. That's assuming you share any with them, of course. (We won't blame you if you don't.)
Get Fit From the Comfort of Your Apartment Building
While it's easy to label a gray day a lazy day, those days when you're stuck at home are among the best to make personal fitness gains. Especially with West Broad's fitness studio being what it is (you know, awesome), there's more opportunity than ever to work out. If you plan to take the previous section's suggestion and whip up some extravagant meals, an hour on the treadmill or the yoga mat will likely prove beneficial.
Play Video Games
Video games are an incredible time sink. If you're a gamer, you likely don't need the excuse of winter weather to embark on an epic quest or vanquish some virtual foes. For those who instead find themselves clicking aimlessly across the Web on their free time, it might be worthwhile to invest time in a video game. Whether you're a puzzle fanatic, a sports aficionado, or a Tolkien buff, there is something on the market for you. The number of games available these days is astounding—it doesn't matter if you have a dedicated console (like a Playstation 4), a regular old computer, or a smartphone.
Optimize Feng Shui in Your Home
Housework probably ranks in at the bottom of people's things to do on their time off. Rearranging furniture, on the other hand, should is something entirely different. Feng shui is not hocus pocus—striving to achieve harmonious energy in one's living space is a very real effort. Read up on the art of feng shui online and get to work channeling positive energy throughout your home. 
It's up to you to make a day inside a day well spent. Luckily for residents of West Broad Apartments, the community and amenities make it easier than ever to spend your time wisely. Contact us today to find out more or schedule an appointment with our leasing office.