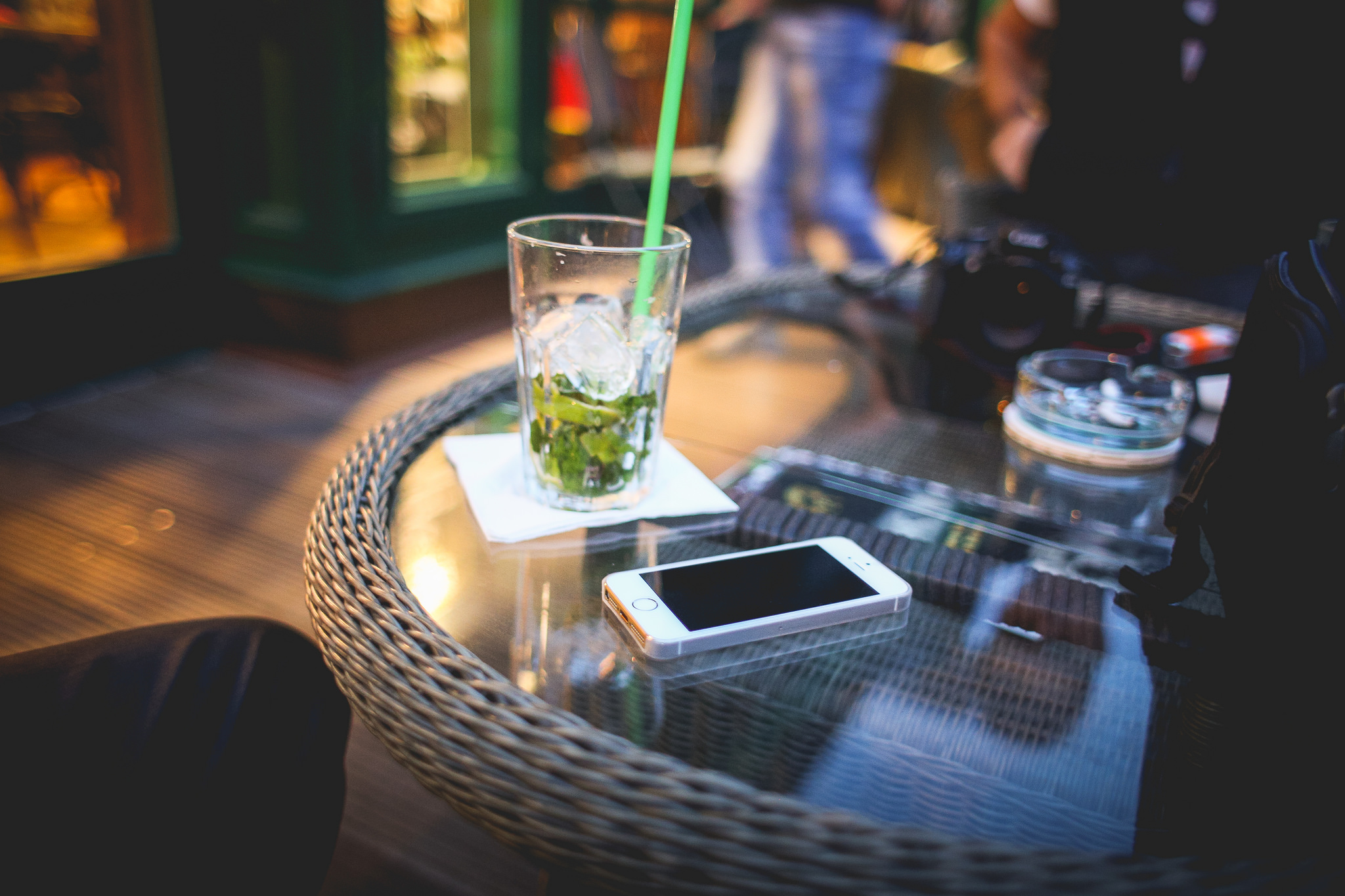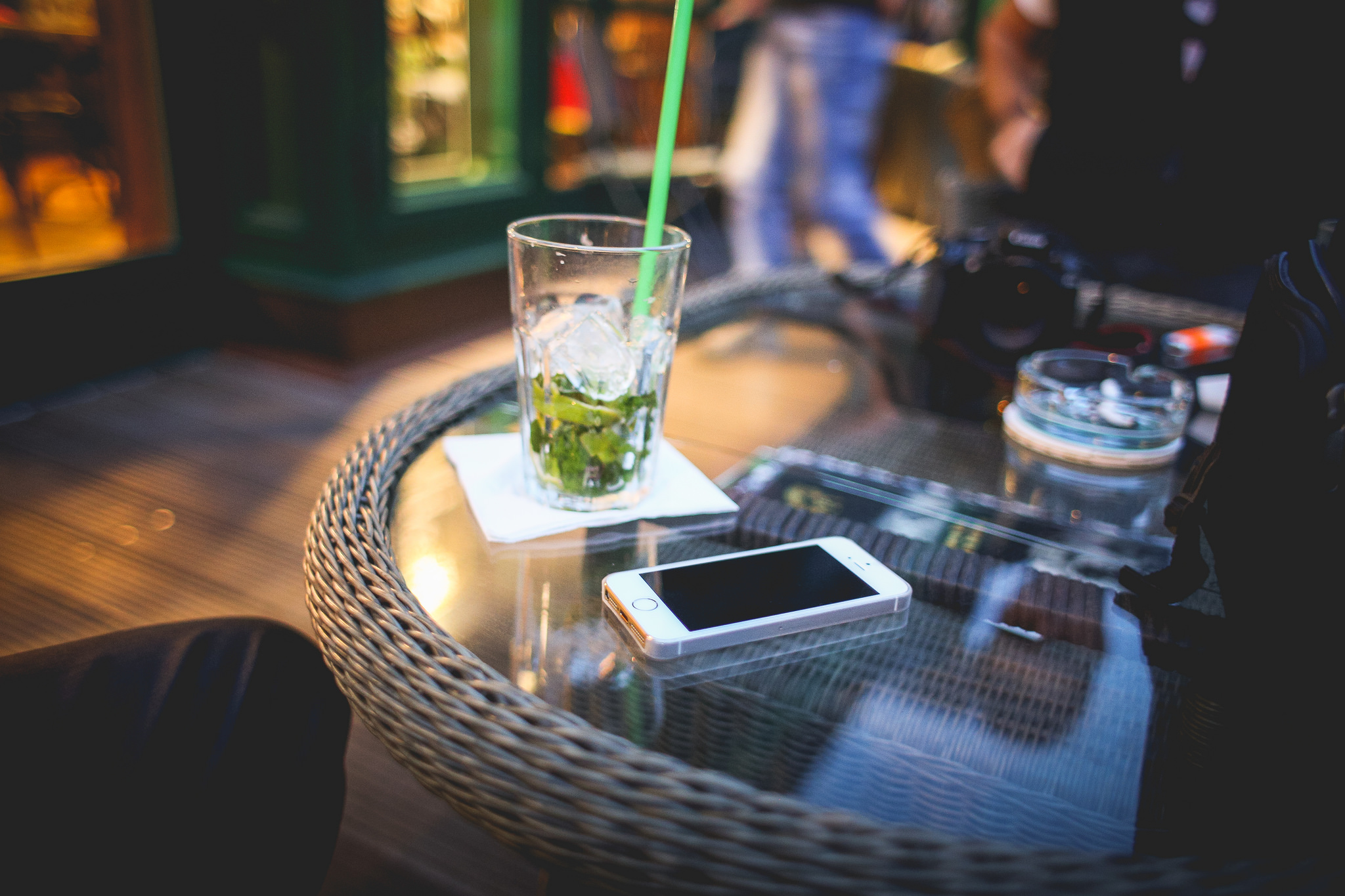 5 Local Businesses You Don't Need to Drive To
January 19, 2016
Sometimes driving somewhere just isn't in the forecast. Luckily for residents of Falls Church, one doesn't have to look far for awesome local businesses. From coffee to cheesy creations to custom clothes, one can walk, bike, or bus to any number of buzzing businesses in the area. Below are some of our personal favorites in the area—check them out for your own driving-free getaway.
Cafe Kindred
450 N Washington St, Falls Church VA
Start your day in Falls Church with a cappuccino and a killer breakfast sandwich. Feeling more like an Italian breakfast? Replace that sandwich with a fresh-baked pastry and enjoy some sweet carbs. Rife with atmosphere and ambrosia, Cafe Kindred is a perfect destination for a morning meal or a midday fuel-up. They even have weekly live music events, so you can accompany your coffee and gourmet sandwich with some chords.
Spacebar
709 West Broad St, Falls Church, VA
Where Cafe Kindred offers a variety of sandwiches, Spacebar has spent much of its time perfecting one type—the grilled cheese. From meatloaf and mozzarella to spinach, avocado, and gouda, they've done all the experimenting so you don't have to. If you still feel the call to be a fromage pioneer, however, you can customize your sandwich to fit your own craving. These grilled cheeses perfectly complement the wealth of beers on tap that Spacebar has to offer, making this one of our favorite locations in Falls Church.
Lil City Creamery
114 West Broad St, Falls Church, VA
Since we're already on a culinary rampage, why not recommend Lil City Creamery as well? As charming a hole-in-the-wall ice cream shoppe that ever was, this local creamery makes our list for its incredible frozen (and hot!) treats. Whether you prefer fruit or chocolate, cup or cone, Lil City Creamery has got the stuff for you. They also serve teas, coffee and espresso, and delectable dessert drinks like the Hot & Frothy. If your sweet tooth is aquiver, look no further than this house of cream.
Action Music
111 Park Ave, Falls Church, VA
So maybe an instrument purchase isn't an everyday thing. When it's time to restring or repair your guitar (or, better yet, purchase your first one), Action Music should be first on your list. Musicians from around NoVa congregate to Falls Church to grab guitars, pedals, straps, and amps for bass, guitars, and ukuleles. Any time we need help getting our jam on, we make the short journey over to our local friends at Action Music.
Custom Baked Tees
310 S Washington St, Falls Church VA
It's not every day you find yourself in need of a custom tee-shirt (or twenty). But when the day comes that you need to coordinate and distinguish a group of people, Custom Baked Tees has got your back. So when your intramural dodgeball team, office handball league, or minivan family force needs to come together in congruity, you know where to turn. In addition to shirts, they custom embroider hats and sweatshirts. When we find ourselves craving new threads, we prefer to design our own slick apparel.

Local businesses are important to us at West Broad—they're what make our community such a great one. Want to get even closer to these awesome local hotspots? You're in luck, because we're nearly ready to welcome our first residents! Get in touch with us today to find out about pre-leasing a new luxury apartment in Falls Church, VA.