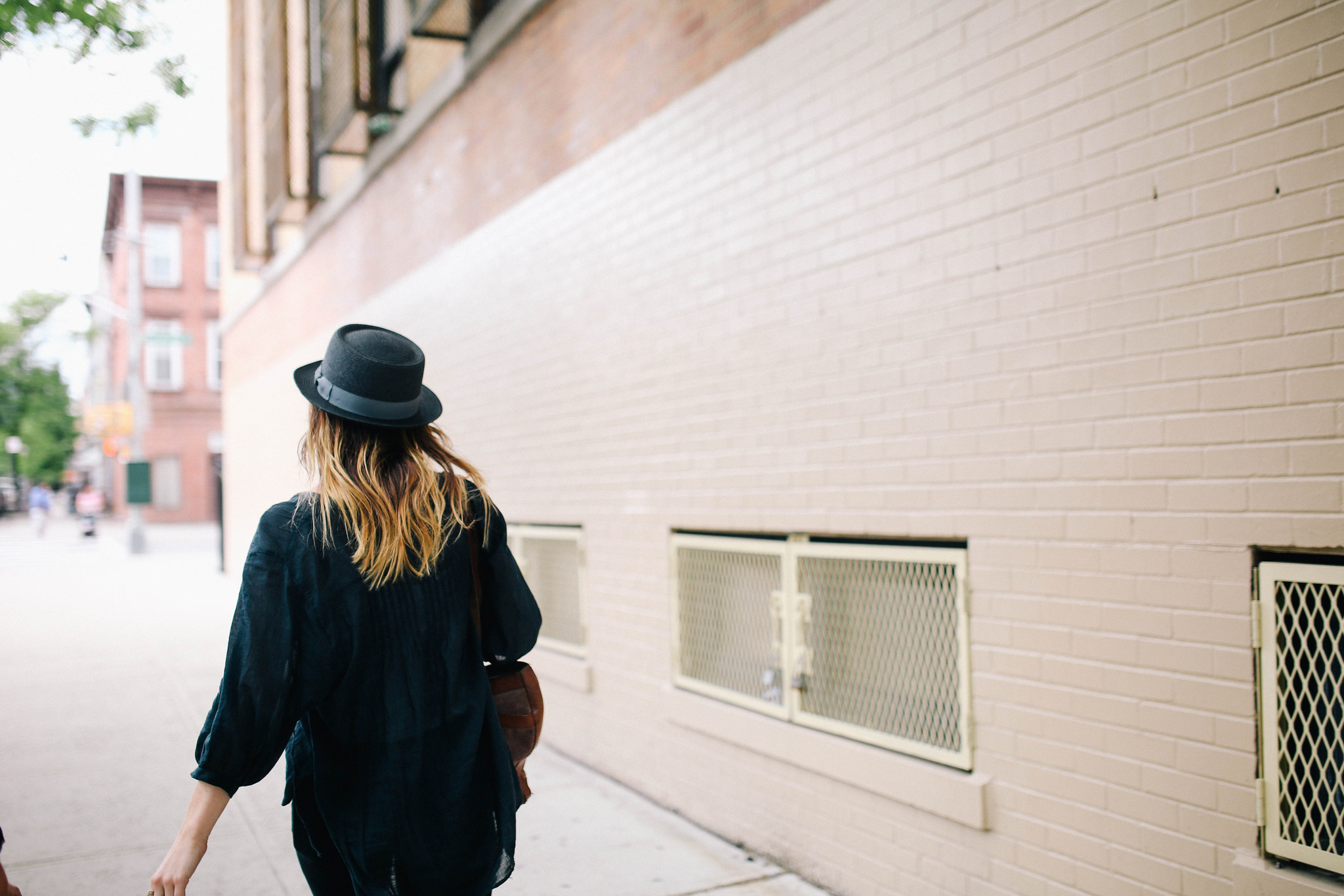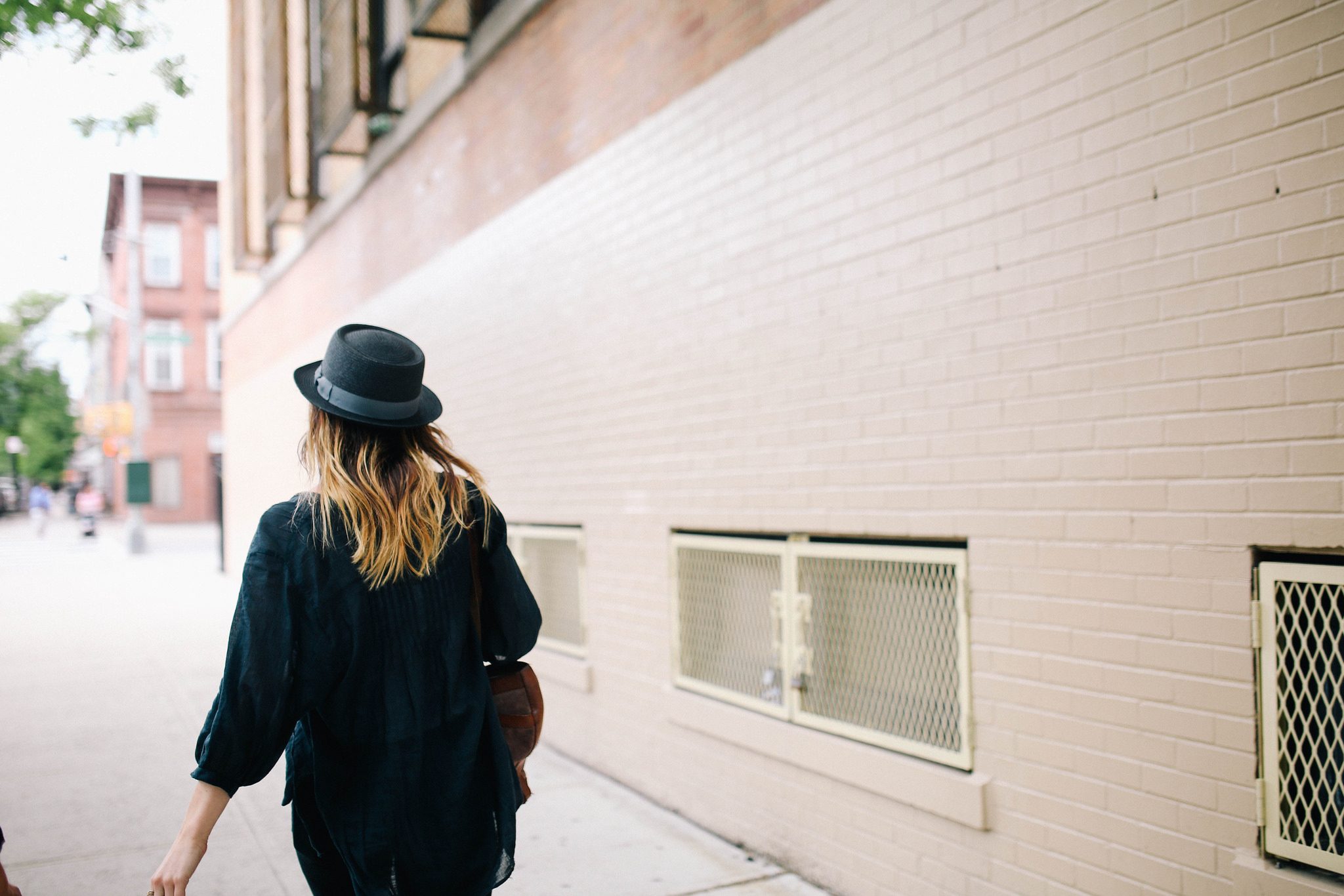 5 Within 5: Our 5 Favorite Businesses within a 5-Minute Walk of West Broad
November 24, 2015
Everything you want, right where you want it. One of the great aspects of living in Falls Church is that it has all the convenience of a big city with all the charm of a small town. That means that you don't even need a car to enjoy the best of your Falls Church neighborhood with shopping, entertainment, restaurants, and more all within a stone's throw of West Broad. 
Get a taste of our walkable Falls Church neighborhood for yourself by checking out 5 of our favorite businesses within a 5-minute walk of West Broad.
Stifel & Capra
Stifel & Capra isn't your ordinary consignment store. Featuring a smart mix of vintage items with new offerings from local artists and artisans, Stifel & Capra offers a whole lot under one roof. It's part antique store, part vintage shop, part artist collective, part consignment store, part events and learning center, and 100% amazing. We already know it will be your favorite place to find unique items to fill out your West Broad apartment, and it's just a minute's walk away. Check out Stifel & Capra's highly-successful Etsy shop to get a taste of their store now.
Mad Fox Brewing Company
How many other people can brag that they have a place to get local award-winning craft beer just 4 minutes walking from their front door? That's just what you'll get at Mad Fox Brewing Company—their craft beers have won all sorts of local, national, and international awards, including "2015's Best Brewpub and Brewery" by North Virginia Magazine. Aside from tasty beer, Mad Fox also serves European-inspired gastropub food that's all made from scratch in their kitchen. We can't think of a better place to pair a homemade burger and a perfectly crafted pint.
Action Music Ltd.
For the musically-inclined (or those that want to be) in Falls Church, there is no better shop than Action Music. Located just a 5-minute walk from West Broad, Action Music specializes in guitars and guitar accessories of all kinds. One Yelper said that the owner, Matt, "knows more about guitars than anyone I've ever met," so you know you'll be in good hands. Go ahead and get that guitar you've been dreaming about and start shredding (but not too late, your neighbors will thank you).
La Caraqueña
Ready to expand your culinary horizons by just walking across the street? La Caraqueña serves up Latin American comfort food, with a focus on Venezuelan cuisine, and has been featured on "Diners, Drive Ins, and Dives" on the Food Network. Come here for their delicious arepas (grilled or fried cornmeal bread that's stuffed with a variety of fillings), sandwiches, or main meals. La Caraqueña is continually ranked as one the best places for cheap eats in the area, so you don't have to feel bad about coming here again and again and again.
Bowl America
There's nothing quite like an old-school, throwback bowling alley to bring back fond memories of childhood fun. Even though we're grown up now, we can all still enjoy a night out on the lanes at Bowl America, which is only a 4-minute walk down the road. There are leagues here if you're looking to get into competitive bowling, but it's just as fun to come for a random game or two here every so often. Top tip: Sunday nights are All-You-Can-Bowl nights at Bowl America.
These 5 businesses are just the start of our walkable neighborhood. We haven't even mentioned other great spots, such as Maneki Neko, Chipotle, Starbucks, and Ireland's Four Provinces that are just outside your West Broad doorstep. If you're still curious, get the full details of our walkable neighborhood in Falls Church and schedule an appointment with our newly-opened leasing office to find out more today.