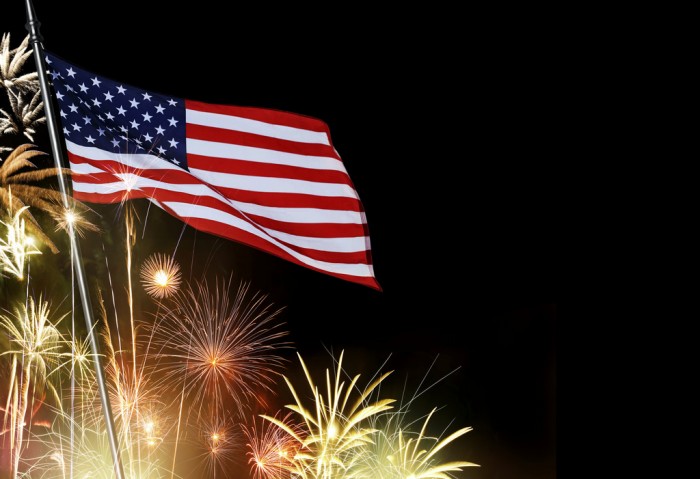 3 Great Outdoor Summer Events in Falls Church
June 23, 2015
Oh Falls Church, how we love thee.
There are just under 12,500 happy citizens living in the smallest independent city in Virginia (by area), and we'd be hard pressed to find one that hasn't fallen in love with its little city charm and big city amenities. And we should know – we're lucky enough to have many of the happiest citizens living in our beautiful Falls Church apartments!
Now that it's summer, it's time to get outside and enjoy the best of our town, don't you think? Here are three great outdoor summer events in Falls Church you can't miss in 2015.
Thursdays at 7pm (from June 25-August 6)
This summer classic series has been around for 23 years – and it's still going strong. Is there anything better than relaxing in the greenery and blissing out to sounds of our very own City of Falls Church Concert Band, The Flannel Underground (90s jams), Ocho de Bastos (Latin Pop) and Mama Tried (bluegrass)? The variety in music here is astounding, and so is the gorgeous Cherry Hill Park. So grab a blanket, a date, and a cheese plate, and enjoy a relaxing summer evening that will have you feeling ready for the weekend.
Saturdays from 8am-12pm
Having a bad day? Go to the farmers market.
Hungry? Farmers market.
Switched to a new organic diet? Farmers market.
It's our solution for almost every ailment – and it just so happens that Falls Church has a pretty wonderful farmers market. This particular market runs even in the winter months, and in the high season (aka summer) there are 50 vendors to browse from. The best part of this market might be the Chef Series – featuring greats like TV host and author Nathan Lion, Tim Ma (of Water & Wall restaurant), and Grace Abi Najm Shea (of Lebanese Taverna). Soak up the artisan olive oil with your bread along with all the chef wisdom you can handle. You'll learn how to create delicious, healthy meals using locally-sourced in-season ingredients – in the midst of beach season, what could be better?
July 4, 2015 at 7pm (in case of rain – July 5, 2015 at 7pm)
In Falls Church, we know how to celebrate holidays – and July 4th is no exception. Parking is free if you snag a side street spot, so make sure you arrive early (even if you have to put down the burger you were devouring at your BBQ). Make sure you check out the streets where parking is restricted before you head out!
Live music starts at 7pm, and fireworks begin at 9:20pm, and it's all taking place at George Mason High School (7124 Leesburg Pike). Just don't try to smuggle in that bottle of wine – alcohol, smoking, and personal fireworks are not allowed on school grounds. Bring an extra blanket in case it gets chilly later on in the evening. That's about all you need for a patriotic celebration to remember!
We may live in a small town, but Falls Church residents know that our city is rich with fun events, lively farmers markets, and plenty of shopping! If you're looking for a great place to live in Falls Church, you can't beat the West Broad community – we're smack dab in a neighborhood that has a rating of 90 for walkability. Get in touch with us today for future leasing opportunities!