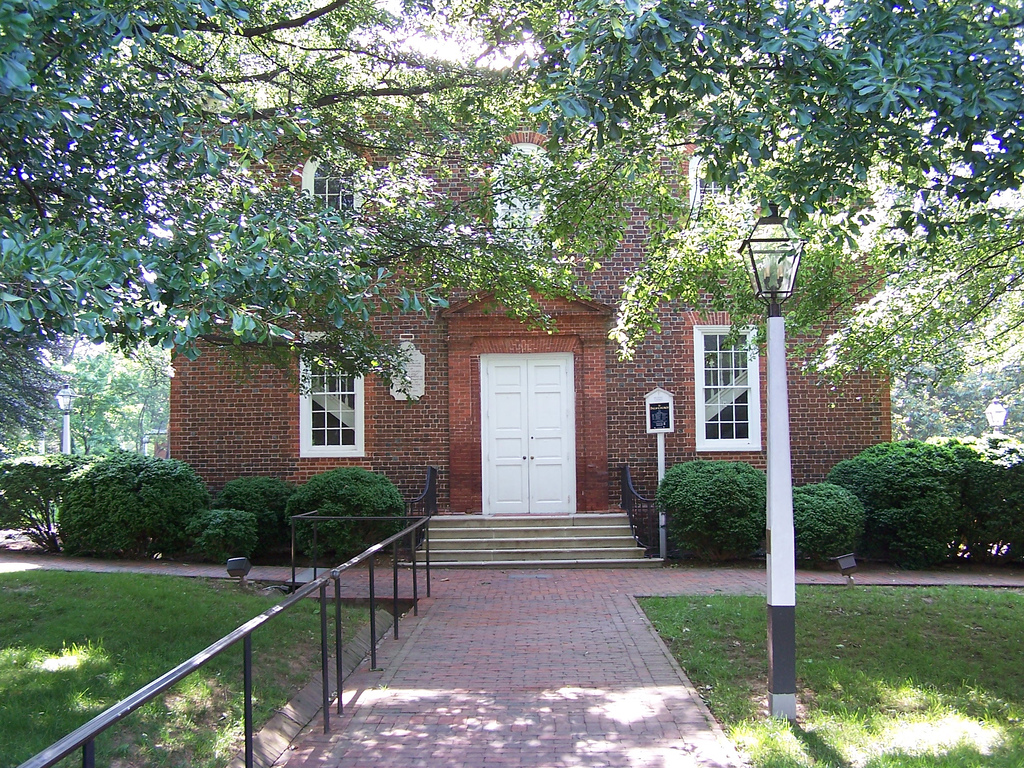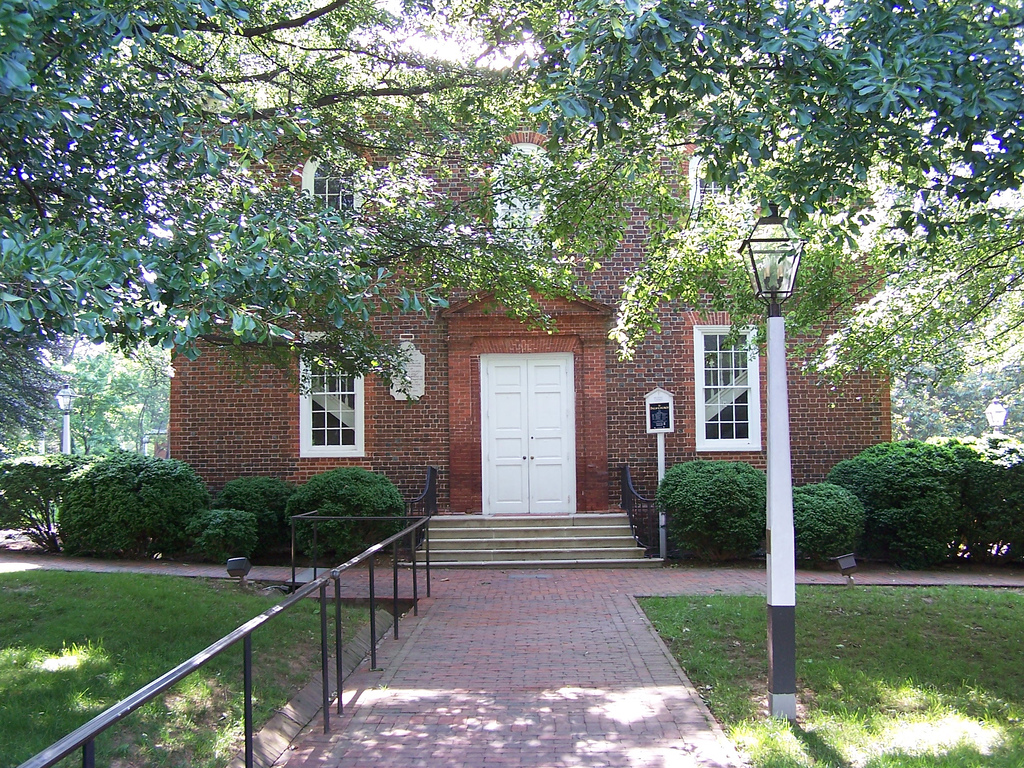 5 Reasons to Love Falls Church
May 29, 2015
There are a lot of things to love about Falls Church, Virginia. For anyone lucky enough to call West Broad home, all of the great aspects of Falls Church are easily accessible, and make living here even more of an adventure. Get ready to enjoy calling a new luxury apartment, and a new neighborhood, your home with these 5 reasons to love Falls Church:
The city has a great arts scene: You don't need to live in DC to enjoy arts and culture. People take the Metro from the District in order to take in live music and performances at The State Theatre. This music venue was converted in 1990 from a 1930's-era movie theatre into a historic, intimate place to discover new bands or hold a private event. ArtSpace Falls Church is a great place to take art classes, get your artwork displayed, or attend an art show. Other popular spots for classes in the arts are Stifel & Capra and BalletNova Center for Dance.
There's a lot of history: From Falls Church's actual Falls Church (est. 1732) to the Cherry Hill Farmhouse (est. 1845 and open for tours, education programs, and even weddings), there's a lot of meaning behind the buildings that make up this city. If the boundary markers depicting the location of the original District of Columbia circa 1801 don't clue you in to Falls Church's rich history, the beautiful, historic homes in your neighborhood certainly will.
It's multicultural: If you love ethnic restaurants and an excuse to celebrate any holiday, this is the perfect city. Eden Center was voted Best Shopping Center in the Washington City Paper's 2015 Best of DC issue. Shops here include Vietnamese jewelry stores, restaurants, bakeries and more. Falls Church is also home to the area's Chinese New Year Festival, a popular annual activity for everyone in the area.
Lots of festivities and events foster a sense of community: There's always some kind of communal activity going on in Falls Church, from the Fall Festival & Taste of Falls Church to the city's Memorial Day Festival & Parade to their Civil War Day. This is the kind of city that has its own New Year's Festival featuring local musicians and is filled with spring/summer farmer's markets.
It's easy to stay healthy: If you want to get or stay fit, Falls Church makes this possible with indoor and outdoor fitness opportunities. There are a number of local parks, but one area favorite is Jefferson District Park for its beautiful golf course, well-lit basketball and tennis courts, and a picnic area. There are also a number of highly rated yoga studios nearby.  Eating healthily is easy here too. Head over to Open Kitchen for some cooking classes, and learn how to make fresh food at home in your beautiful new West Broad kitchen.

There's always something to do in Falls Church, a beautiful city in a metropolitan area, with a little bit of small town charm. Learn more about how you can live in the midst of all of the city's amazing offerings by contacting us today.
Image: Flickr