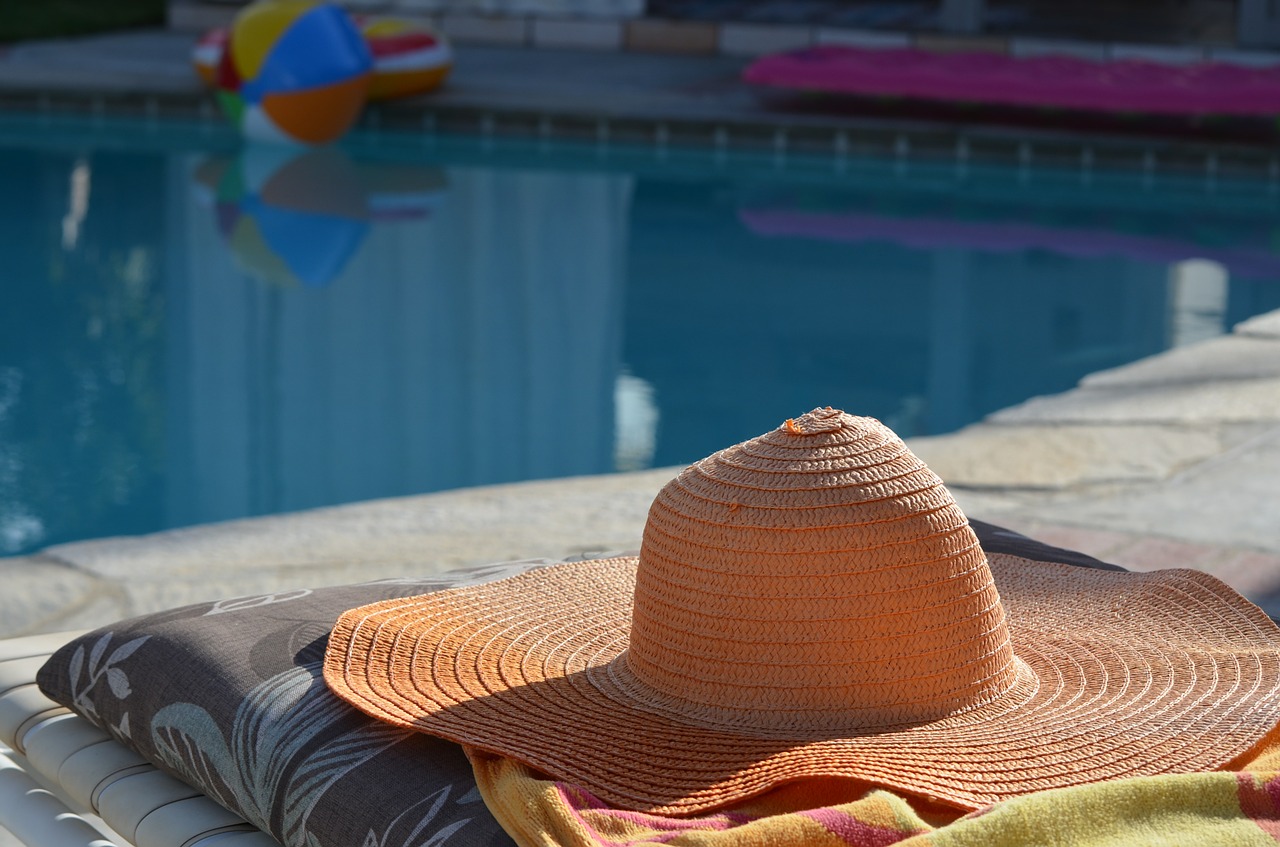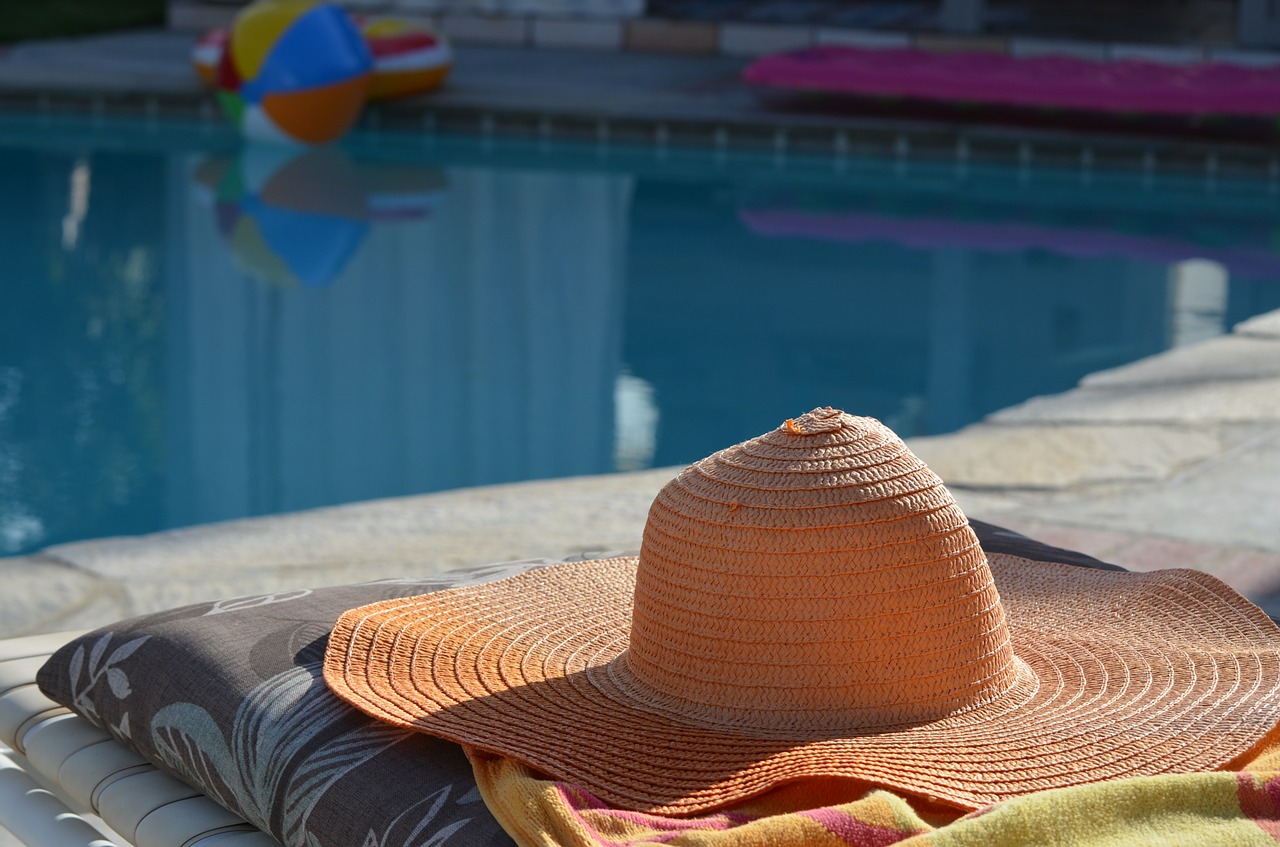 Live a Little, In the Little City of Falls Church
April 23, 2015
Come home every day to a place built with your needs in mind. The West Broad apartments in Falls Church, VA bring a whole new level of luxury living to the Little City region of this D.C. metro area.
If you're looking to rent a pet-friendly apartment in Falls Church, look no further. At the West Broad residences, we offer you a brand new property with more amenities and features than you've dreamed of.
Live in Your Community
When you choose your apartment, you might have certain criteria in mind, like a gym, a nearby grocery store, or proximity to your favorite restaurants and shops. You don't have to choose from this list. Here, you have all of the above.
The West Broad apartment community has 2,500 square feet of additional retail space within the complex. Some of the city's best restaurants and stores are steps from your front door. So is favorite area grocery store Harris Teeter.
When it comes time to work out, instead of rushing to the gym after work, come home. Drop your bike off at our bicycle storage space, check in with the on-site concierge to see if you have any packages, then head to our fitness center. The center even has a yoga room where you can unwind after a long day.
If you prefer to relax outside, head to our resort-style outdoor pool, terrace and lounge area, grilling area, or Clubroom. Our outdoor spaces include a fire pit, a sundeck, and expansive views of the city. You'll feel like you're on vacation, every day.
The city of Falls Church has lots to offer its residents, from a popular area Farmer's Market and quality restaurants, to numerous trails for exercise or a quick walk with the dog. When Fido comes home muddy from your day's adventure, our dog washing station helps you keep your new space clean.
Live It Up at Home
Many people on an apartment hunt have a mental checklist of features they look for in their new homes. These Falls Church apartments for rent have the latest and most visually appealing features, including granite countertops and stainless steel appliances. Need extra space in your kitchen? Our kitchen islands add storage space without adding bulk.
The smooth, wood-like flooring complements the clean lines of your modern apartment. Every apartment feels large and bright with 9-foot ceilings.
Live Here, Love Life
Our LEED-certified property means that this is an environmentally friendly apartment community in Falls Church. You can feel comfortable knowing you've chosen a home built with the wellbeing of the neighborhood around it in mind.
We know you'll be happy here. Let us tell you more about these luxury apartments for rent here in Northern Virginia. You can contact us online for more information, or visit us at: 301 West Broad Street, Falls Church, VA 22046. We'll see you soon!